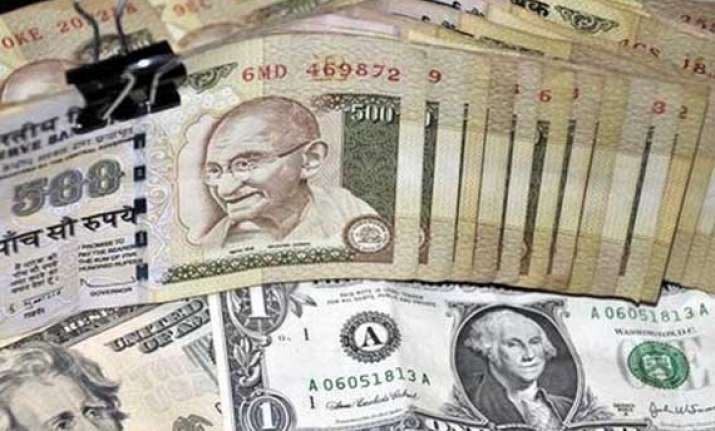 New Delhi, July 30: Private equity investment in the real estate sector fell by 46 per cent to $ 276 million in the first half of 2013 due to lack of good projects and weak sentiments, property consultant Cushman & Wakefield said.
The decline in the quantum of PE investment in realty sector was due to to less number of deals (13 in H1 2013) as the average ticket size of deals remained same. In first half of 2012, there were 19 PE deals.
The consultant noted that about $ 2 billion (INR 11,854 crore) is available with private equity firms ready to be deployed in real estate, but PE funds want to put in money in only those projects with strong fundamentals.
"While the PE investments in real estate was recorded at $ 276 million (INR 1,638 crore) in H1 2013, which is 46 per cent lower when compared to first half of 2012 ($ 514 million/INR 3,050 crore), the PE funds continue to show keen interest in the market with a number of deals in discussion," C&W said in a statement.
The highest value of private equity investments has been recorded in Pune at $ 131.6 million, followed by Mumbai at $ 67.5 million, NCR at $ 38.8 million and Bengaluru at $ 16.9 million.
The pace of growth of the Indian realty sector has been impacted due to current prevailing volatility in the market, slower economic growth and rupee depreciation.
"It is noteworthy that despite a slowdown in the construction market and reduced number of investible projects in India, real estate features as the fourth most invested sector by private equity funds in the latest report," C&W Executive Managing Director South Asia Sanjay Dutt said.
He said an estimated $ 2 billion has been committed recently which would be deployed over the next 1 year.
Investors are willing to invest in real estate, but they are exploring the market for right real estate projects, Dutt said.
"We anticipate that in the next few quarters, after some regulatory and politico-economic environment are regularised, the momentum in real estate will pick up throwing open more investible options for the investors," he said.
The fund-raising environment (domestic and offshore) has consistently improved with more quality capital available for the sponsors with demonstrated track record.
Segment-wise, the total value of investments in the residential recorded at $ 156 million in H1 2013 witnessing a drop of 48 per cent over last year.
The total value of investments in the office segment was also lower in H1 2013 at $ 118.1 million. However, there is a strong growing trend towards investments in ready office space.