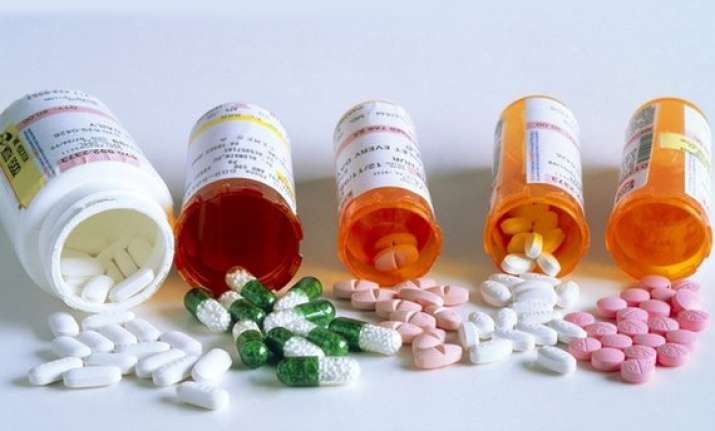 New Delhi, June 29: Some important painkillers, antibiotics and cancer treatment drugs are likely to see their prices getting halved following the government price cap notification for 40 essential medicines which will come up on Monday.
This will be the third list of price caps announced by the National Pharmaceutical Pricing Authority (NPPA) under the new drug price control order that was enforced last month.
For instance, Cetrizine (10 mg tablet), an anti-allergic medicine, will see its price fall by 50 per cent from Rs 3.7 to Rs 1.81 per tablet, painkiller Diclofenac (50mg tablet) will get cheaper by 53 per cent with companies restricted to selling it at Rs 1.95 per tablet or less.
Other drugs like Carboplatin, which is used to treat ovarian and lung cancer, and antibiotic amoxicillin/ clavulin acid, which is popularly sold under brand names Augmentin (GSK) or Clavamox (Pfizer), will also see the price cut.
The new pharma policy states that companies selling essential medicines above government-mandated price caps will have to reduce the rates to match the ceiling price while those selling below the cap will not be allowed to hike prices.