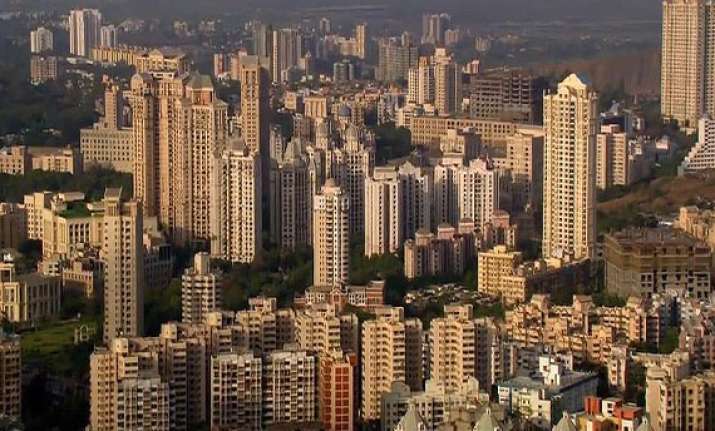 New Delhi: The Pune residential real estate boom, initially kick-started by the IT/ITeS industry, has brought about a lot of unregulated development. While property prices in Pune rose unrealistically, the city's traditional ease of living and pleasant climate, which were previously its USPs, suffered. Hills and trees have been razed to accommodate the rapidly expanding concrete jungle that all but defines central Pune today. The town planning commission found itself impotent in the face of the development mania, which soon transcended all reasonable, sustainable boundaries.

Real Estate Woes In Central Pune
In Pune, infrastructure challenges have been increasing because of the ever-increasing population. This has also put escalating pressure on available land, resulting in the forced extension of the city limits.
The pattern of development has been decidedly mercenary and unplanned, with the only criteria being accessibility to existing and upcoming IT hubs. While the rise of Hinjewadi created increasing demand for homes in its immediate vicinity, places like Aundh soon witnessed a slew of projects by property developers. Similarly, property prices in Baner and Wakad rose so steeply that they finally corrected.
New Focus On Pimpri Chinchwad Municipal Corporation (PCMC)
As things stand now, central Pune no longer has an iota of its previous quality and ambience in residential property offerings. It is therefore not surprising that homebuyers are beginning to focus on the Pimpri-Chinchwad Municipal Corporation. This area has, in fact, emerged as the last outpost Pune's previous residential property comfort levels.
The Pimpri Chinchwad Municipal Corporation first came into the limelight as an industrial area. However, it also has an advantage that central Pune does not – planned development. The growth of the real estate sector in the Pimpri Chinchwad Municipal Corporation is closely regulated by the PCNTDA, which works together with the PCMC to ensure planned and realistic growth.
Central Pune continues to suffer from pollution, depleting greenery, traffic jams, water and power scarcity, lack of proper infrastructure and unrealistic residential property rates. Meanwhile, Pradhikaran (the location that defines the PCNTDA) has been benefiting from sensible real estate development.
If one studies the demographical development of Pune real estate growth, it is evident that Pradhikaran is precisely where the city's growth is headed in the North/North-Western direction. This is extremely significant in terms of long-term residential property investment.