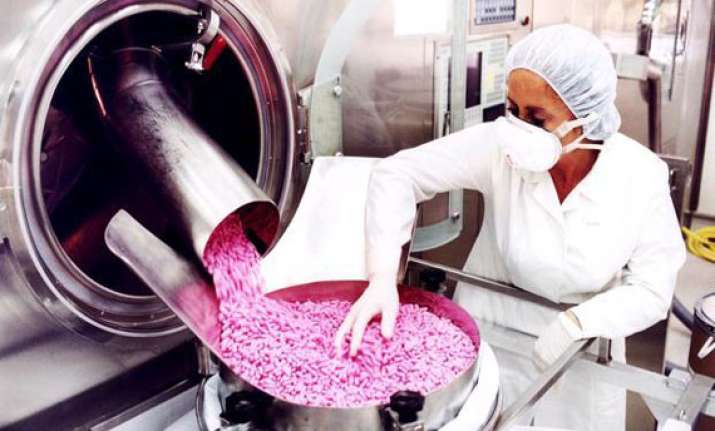 New Delhi: Pharmaceutical sales in India are expected to rise by 14.4% to $27 billion in 2016 from last year, but the life sciences and health care industry is up against challenges such as quality management and meeting global standards, says a report.
According to "2014 Global Life Sciences Outlook" by consultancy firm Deloitte, pharmaceutical sales in India stood at $22.6 billion in 2012, which is expected to rise to $23.6 billion in 2013.
It added: "As a percent of health care expenditures, pharmaceutical sales were 22.6% in 2012; they are expected to reach 23.6% in 2013 and 27% by 2016."
Despite the exponential growth, the report said, India's life sciences and health care industry still faces challenges.
"The outcome of new product patents, drug price control, poor regulatory enforcement, inadequate health care infrastructure, shortage of skilled workforce, increasing patient expectations, ever-changing technology, and quality management and conformance to global standards act as critical barriers in delivering products and services in a sustainable manner," Deloitte said.
India is among the top five emerging pharma markets and has been posting double digit growth on account of several socio-economic factors, including increasing sales of generic medicines, continued growth in chronic therapies, and a greater penetration in rural markets, it said.
"Other growth drivers are heightened health awareness, increasing affluence, changing lifestyles resulting in higher incidence of lifestyle diseases, increasing government expenditure on health care, and a nascent, yet fast growing health insurance industry," the report further said.
In addition, the nation's low cost of production and R&D boosts the efficiency of pharmaceutical companies and its comparative cost advantage enhances pharma exports, it added.