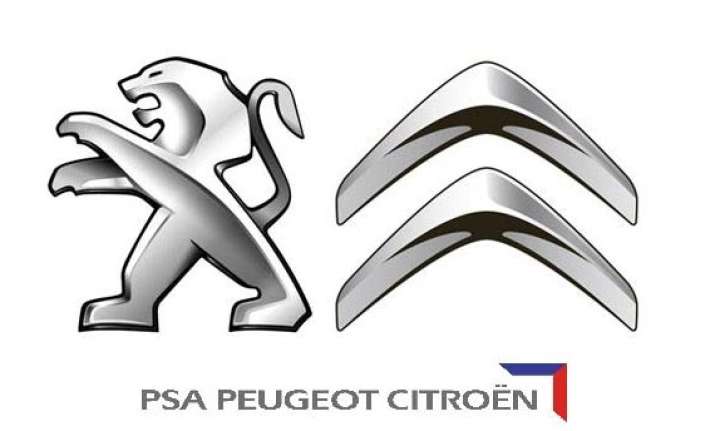 Paris, Feb 13: PSA Peugeot Citroen recorded a record €5 billion ($6.7 billion) loss last year after Europe's cratering car market forced France's largest automaker to book a €3 billion financial charge.
As well as falling demand, which led to a 12.4 percent slump in new vehicle sales to €27.8 billion, the Paris-based company had to contend with the rising cost of steel and other materials. Combined, they contributed to an operating loss of €1.5 billion for the car-making division last year.
Chief Executive Philippe Varin said the loss "reflects the deteriorated environment in the automotive sector in Europe."
Europe's car market contracted 8.2 percent last year to the lowest level since 1995, according to Brussels-based car industry group ACEA. The French car market slumped 13.9 percent in 2012.
Peugeot Citroen, which makes two-thirds of France's cars, is being hit by a deepening recession in many markets in Europe, its main market. The company's share price has sunk nearly 60 percent over the last year.
Peugeot's troubles, which were already signaled by the near $1 billion loss it recorded in the first half of the year, have drawn concern at the highest levels of the French government. Last week the budget minister openly floated the idea of the government taking a stake in Peugeot, but the idea was immediately batted down by the finance minister.