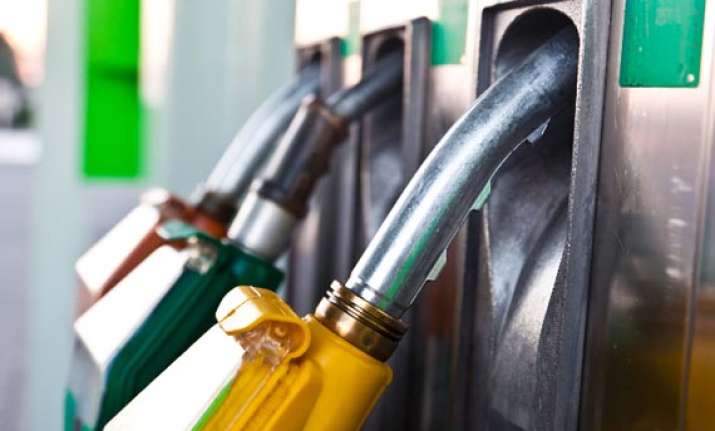 New Delhi, Feb 15: State-run fuel retailers have raised the prices of diesel by 45 paise a litre citing higher trending prices in the international market. At the same time, petrol prices will also be raised by Rs 1.50 paise a litre from Friday midnight.
Petrol prices were last revised on January 18 when they were cut by 30 paise to Rs 67.26 a litre in Delhi.
"Gasoline (trade name for petrol) prices in the international market are rising. The trend shows that we will have under-recoveries (losses) on petrol," R S Butola, chairman of the country's largest refiner-marketer IndianOil Corporation (IOC), had said.
The government had in June 2010 allowed the state retailers freedom to set petrol price in tune with the fuel's rate in the Singapore bulk market and the rupee's exchange rate against the dollar. In January, the government also gave the oil companies the flexibility to raise diesel price in small dozes of 40-50 paise every month till it levels with the market.
This is the 20th price hike since the fuel was deregulated. Under deregulation, oil firms are free to decide the quantum and the frequency of a price hike.