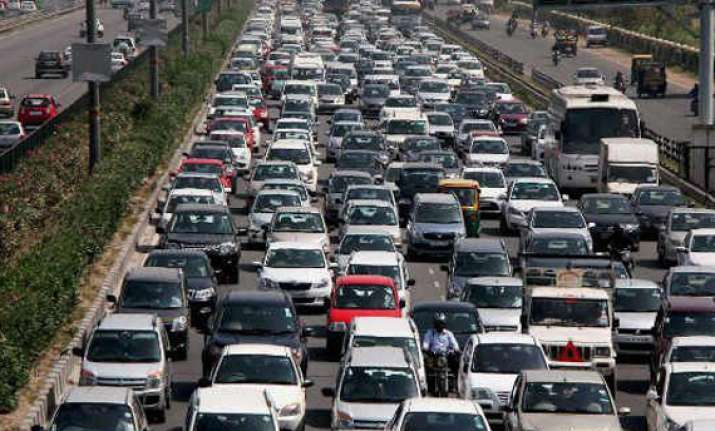 New Delhi: Passenger car segment sales fell 7.49 percent at 793,708 units in April-July period, government data showed Saturday.
"The sale of passenger vehicle and commercial vehicle decreased by 7.49 percent and 9.91 percent respectively in April to July, 2013," Heavy Industries Minister Praful Patel informed the Lok Sabha in written reply.
The bearish consumer sentiment due to slow economic growth, high fuel and interest costs have effected the off-take since last year when sales grew marginally.
Sales of passenger car segment had fallen 7.40 percent in July alone at 131,163 units from an off-take of 141,646 units in the corresponding period of 2012.
There was a 14.938 percent decline in sales of heavy, medium and light commercial vehicles at 55,301 units from 65,008 units in the corresponding month of last year.
However, passenger car sales were up 2.15 percent at 2,686,429 units in 2012-13 from an off-take of 2,629,839 units in 2011-12. Whereas, commercial vehicle sales were down 2.01 percent at 793,150 units in 2012-13 from sales of 809,499 units in 2011-12.
"The sale of passenger vehicles has increased in the last three years. The sale of commercial vehicles has slightly decreased in 2012-13 corresponding to previous year," Patel said.
According to the minister, the government in consultation with the industry has prepared Auto Mission Plan 2006-16.