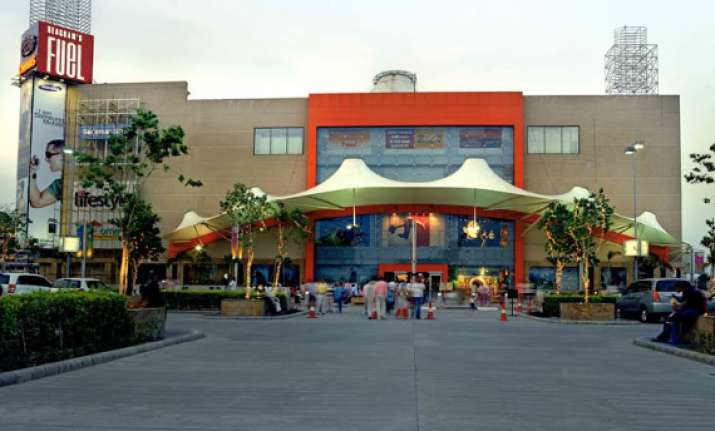 New Delhi, Dec 30: Over half of the total number of malls in the Delhi-NCR region are vacant due to reasons like economic slowdown, poor designing and lack of robust revenue generation model, a survey by Assocham has said.
"The total rate of vacancy in malls in Delhi-NCR is 55 per cent, while in Mumbai it is 52 per cent followed by Ahmedabad (51 per cent), Chennai (50 per cent), Hyderabad (48 per cent), Bangalore (45 per cent)," the chamber said.
It said that construction of several malls have significantly been delayed and withdrawn due to lukewarm response from retailers.
"Vacancy levels are due to poor location, poor design and poor parking facilities while some are operating at 60 per cent occupancy," it said.
It said the industry is also facing problems like multiple taxes, lack of clarity in policies and shortage of experts in areas such as supply chain and store management.
"Biggest shopping mall can feel like a pretty lonely place, majority of retailers said that they are holding back on new store openings and focusing on existing stores," it
added.
The sharpest decline in mall rental values are also recorded high in Delhi-NCR followed by Mumbai, Ahmedabad, Chennai, Hyderabad, Bangalore, Kolkata and Pune, it said.
Most of the shop owner's, who participated in the survey, said that increasing rents will not work because at the end of the day it has to be affordable for retailers to do business.
There are about 1,200 shopping malls in India.