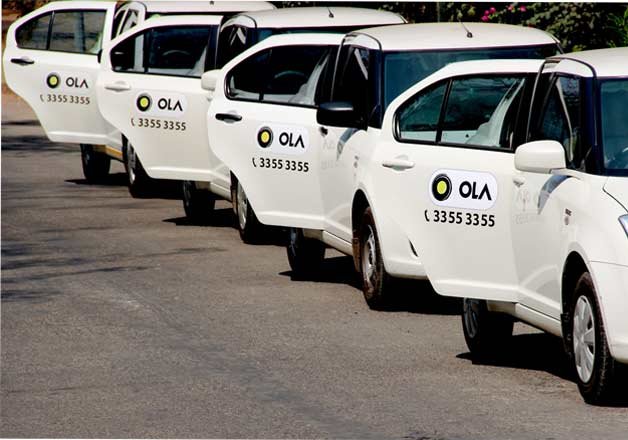 Lucknow: Personal transportation mobile application company, Ola, has signed a Memorandum of Understanding with the Uttar Pradesh government to provide entrepreneurship opportunities for 50,000 men and women across the state over the next five years, a company statement said here on Wednesday.

"We aim to create more than 50,000 employment and entrepreneurial opportunities in the state by investing in skill development of youth," Pranay Jivrajka, chief operating officer of Ola said.

"Ola's commitment to building mobility for citizens by using cutting edge mobile technology and by enabling entrepreneurship and skilling will be invaluable," Chief Minister Akhilesh Yadav said.

Now Ola has become a key component of the local transportation space with presence across nine major cities in the state -- Lucknow, Kanpur, Agra, Meerut, Aligarh, Allahabad, Saharanpur, Varanasi and Mathura.

Currently, over 2,100 vehicles are registered on the Ola platform in the state and it is expected to go up to 20,000 in the next five years.