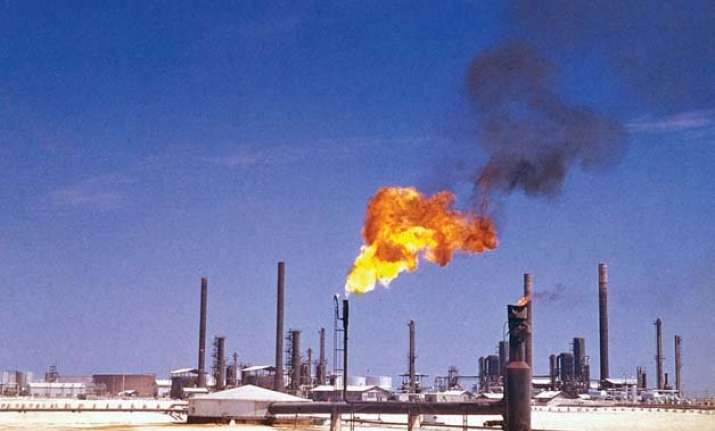 New Delhi: Oil prices on Monday tumbled to fresh 5.5-year lows under $49 per barrel. The fall comes amid US investment bank Goldman Sachs cutting its price outlook and the ongoing global crude supply glut.
Brent crude for February delivery collapsed to $48.45 -- the lowest since late April 2009 -- and US benchmark West Texas Intermediate (WTI) for February hit a similar trough at $47.06 a barrel.
Analysts at Goldman Sachs cut their three-month forecasts for Brent to $42 a barrel from $80 a barrel and for the U.S. West Texas Intermediate contract to $41 a barrel from $70 a barrel. The bank believes that the prices could come down further to $30s a barrel before any rebound.
Since June global oil prices have more than halved because of demand concerns arising out of faltering world economy. While this has led to significant revenue shortfalls in many energy exporting nations, consumers in many importing countries including India are now paying less to drive their cars.