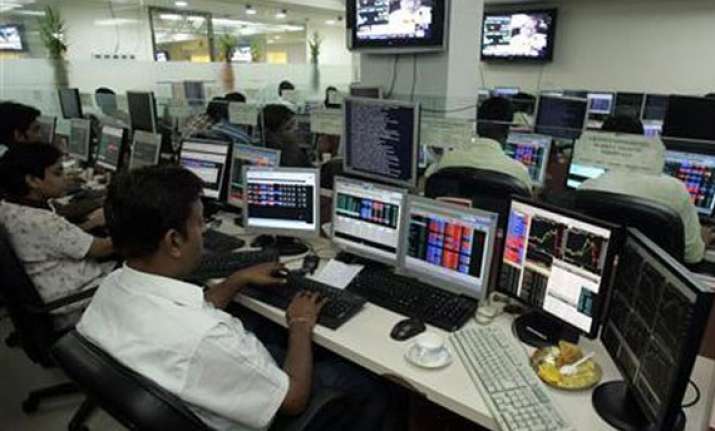 Mumbai: With an aim to ensure market safety, leading bourse National Stock Exchange (NSE) today said it will shift 26 scrips, including Bharati Shipyard and Essar Shipping, to restricted trading category from October 11.
Among other scrips, which would be shifted to the trade-to-trade segment include 3i Infotech, Bartronics India, Ramky Infrastructure and Zenith Birla (India) Ltd.
In the trade-to-trade segment, no speculative trading is allowed and delivery of shares and payment of consideration amount are mandatory.
The move is part of the preventive surveillance measure to ensure the market safety and to safeguard the interest of investors, NSE said in a circular.
"Trading in securities (26)...will be available in Trade for Trade segment at a price band of five per cent with effect from October 11, 2013 (Friday)," the exchange said.
Also, the exchange has advised exercise of caution while trading in these scrips.
"Trading members should note that the transfer of scrips for trading and settlement on a trade—to—trade basis is purely on account of market surveillance measure and it should not be construed as an adverse action against the company," NSE said.
"Further, this is a temporary measure and will be periodically reviewed depending on the market conditions," added.
Besides, the exchange said that other 133 stocks such as Reliance Broadcast Network Ltd, ARSS Infrastructure Projects Ltd, Aditya Birla Chemicals (India) Ltd, Aditya Birla Money Ltd and Gammon India would continue to trade in the restrictive trade category.