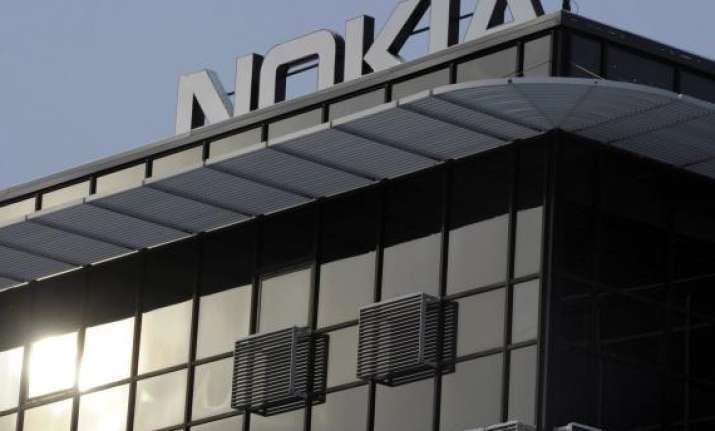 New Delhi, Feb 13: Finnish phone giant Nokia on Tuesday said it has filed letters of objection in India against actions taken by Income-Tax authorities at Chennai. The company said the actions taken by the tax authorities are excessive and unacceptable with Indian standards of fair play and governance. The handset maker also said the officials also violated the laws during the search at the factory for possible tax evasion.
"Nokia believes the actions of the Income Tax authorities in Chennai are excessive, unacceptable and inconsistent with Indian standards of fair play and governance. Specifically, in tax investigations like this, local standards would prohibit government officials from entering the factory premises and Nokia IT systems without valid authorisation and questioning individual employees for intolerably long periods of time, even after they have fully cooperated with the authorities," Nokia said in a statement
The company said it did not receive any official information regarding the tax claims. "We do not see any merit in any of the claims, and are ready to defend ourselves vigorously," the handset maker said. This is the first time that Nokia has issued a statement on the issue.
Nokia also said that since the opening of the tax investigation on January 8, 2013, it has cooperated fully with Indian authorities, and has responded to all queries raised.
Earlier, the tax department has alleged that tax evasion made by Nokia could be to the tune of Rs 3,000 crore and another Transfer Pricing Violation could be to the tune of around Rs 10,000 crore.
Earlier, Anglo-Dutch oil major Royal Dutch Shell's Indian unit said it would contest a tax claim on a share sale.