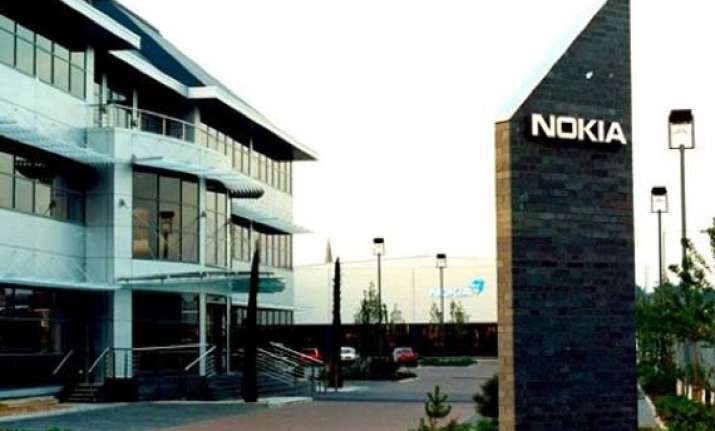 New Delhi: Finnish mobile handset maker Nokia, which had a dispute with Indian tax authorities, Monday said the Delhi High Court ruled in favour of the company last week.
A company statement said the Indian tax authorities had frozen some of its assets for potential claims.
"We are now working closely with the tax authorities to ensure that the parties will find a comprehensive solution to the remaining open issues, and discussions have been constructive.
"Contrary to speculation in the media, Nokia has sufficient assets in India to meet its tax obligations, details of which will be shared with the tax authorities to allay any concerns they may have.
"Given that negotiations are ongoing, Nokia will not comment further on this matter," it said in the statement.