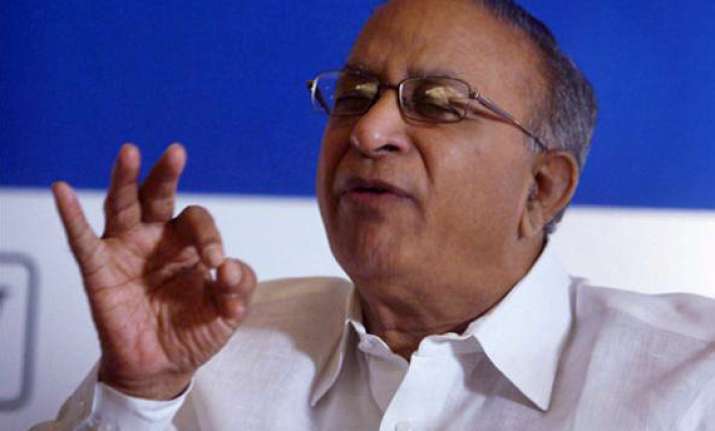 New Delhi, Sept 7:  Petroleum Minister S Jaipal Reddy today said there was no immediate plan to hike the prices of oil products including petrol, but also hinted at some "immediate painful decisions"
Speakings to reporters here, Reddy admitted that a Cabinet note was sent for a hike in fuel prices, but said : "Cabinet note is different from steps to be taken today or tomorrow. As minister, it is my duty to bring facts to the notice of the cabinet." 
There were media reports that a hike of Rs 5 in the price of petrol is on the anvil and it could be announced within 24 to 48 hours.  
"We are, of course, facing a tremendous crisis of unprecedented magnitude. However there are no immediate hikes taking place", he said.  
"Our oil companies, in all, will be facing a loss of a huge figure of Rs 2 lakh crores. I can't hope to wipe out the entire deficit. There is however a need to reduce the deficit, as the subsidy burden is conderable on the exchequer", Reddy said.  
"Oil companies have been displaying good sense in the face of tremendous volatility in oil prices and we have to take some immediate painful decision, but we are not taking them immediately", the minister said.