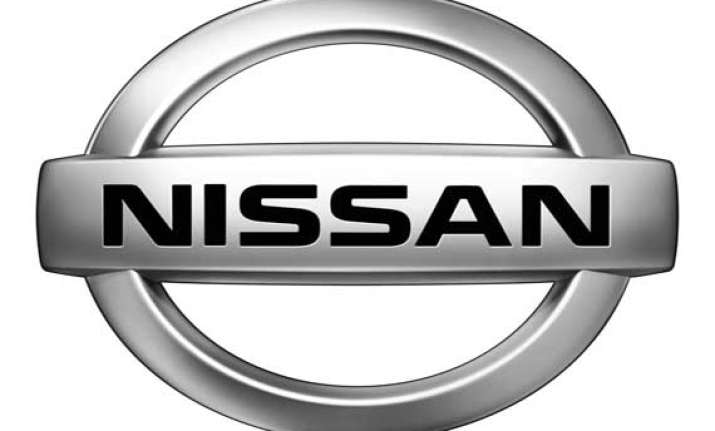 Chennai: With the economy and the automobile sector facing difficult times, Japanese car maker Nissan will revisit its mid-term business plan of capturing 10 percent market share in India by 2016, a top official of the company's Indian subsidiary said here Thursday.
The company will be able to achieve 40 percent of the domestic sales target for 2013-14, he said.
"We are revising our mid-term target of 10 percent market share by 2016 in India due the current market conditions," Kenichiro Yomura, president, Nissan India Operations and managing director and CEO, Nissan Motor India, told reporters here.
However, he expressed confidence that the 10 percent market share target will be achieved a couple of years after 2016.
On the sales target for this fiscal, he said the goal was 100,000 units in the domestic market but the company may achieve only 40 percent of that.
However the company will be crossing 100,000 units in exports.
Speaking about the company's new model Datsun Go, Yomura said the Datsun brand of vehicles is expected to contribute 50 percent of Nissan India's sales by 2016.