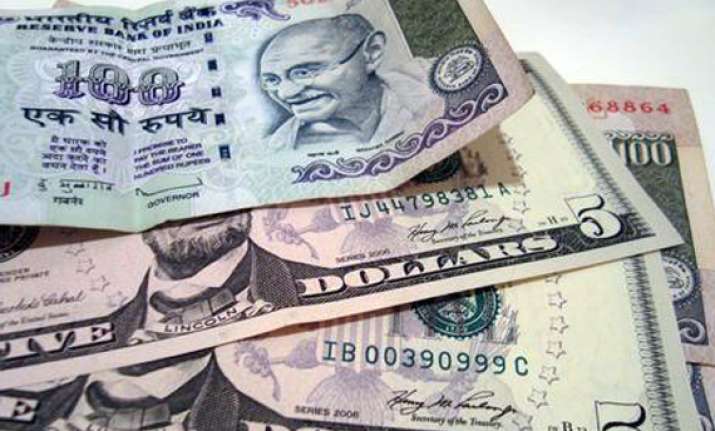 Mumbai, Feb 17: The National Capital Region and Maharashtra cornered over half of the total foreign direct investment inflows of $186.82 billion since April 2000, according to government data.
Maharashtra attracted maximum foreign inflows at $61.23 billion, 33 per cent of total FDI inflows during April 2000-November 2012, industry ministry data (DIPP) showed.
The National Capital Region (NCR), including parts of Uttar Pradesh and Haryana garnered $35.66 billion FDI during the period, which worked out to be 19 per cent of the total flows.
"Modern and improved infrastructure in these regions (NCR and Maharashtra) is the main reason for high FDI inflows.
Regions like Karnataka and Tamil Nadu are also attracting foreign investors," an official said.
Karnataka attracted the third highest FDI inflows worth $10.43 billion during the period, followed by Tamil Nadu ($9.72 billion), Gujarat ($8.53 billion), Andhra Pradesh ($7.58 billion) and West Bengal ($2.14  billion).
Foreign investors are mainly investing in sectors like services, telecommunication, metallurgical industries, power, computer hardware and software, and construction activities.
Meanwhile, stressing the importance of FDI, Fullerton Securities & Wealth Advisors CEO Rajnish Kumar said more steps were needed to bring in more FDI.
"FDI and portfolio inflows will positively impact the rupee-dollar exchange rate which will help reduce Current Account Deficit (CAD) as well," he said.
When asked about the expectations from the forthcoming Budget, Kumar said, "Finance Minister P Chidambaram is expected to make proposals to encourage more capital inflows into the country".
The government is making efforts to make the FDI policy regime more attractive and investor friendly, with a view to attract investments from all major investing nations.
The government had liberalised FDI policy in several important sectors like multi-brand retail, aviation, power exchanges and broadcasting.
The data from Department of Industrial Policy and Promotion (DIPP) further showed the highest FDI of $71.37 billion came from Mauritius, followed by Singapore ($18.66 billion), UK ($17 billion), Japan ($13.83 billion) and the US ($10.94 billion) during April 2000-November 2012.
During April-November this fiscal, India attracted FDI worth $15.84 billion as against $27.92 billion in the same period last year.