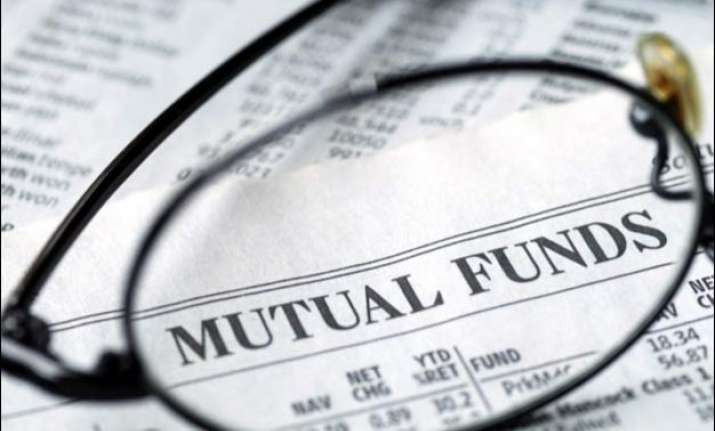 New Delhi: Investors have pumped in over Rs 2 lakh crore into various mutual fund schemes in the first four months of the current financial year, 2015-16, with equity and money markets contributing the most. 
This is much higher in comparison to a net inflow of Rs 1.13 lakh crore witnessed during April-July period of 2014-15.
According to the latest data available with Association of Mutual Funds in India (Amfi), investors put in a net Rs 2.05 lakh crore in MF schemes during April-July period of the ongoing fiscal. This included a staggering inflow of Rs 1.2 lakh crore in July alone. 
"It has been across asset classes, but investors' participation in equity oriented funds is a positive thing for the industry. Despite the recent volatility in the markets, fund managers are bullish on the equity schemes," Quantum AMC Associate Fund Manager (Equity) Nilesh Shetty said. 
"Even in case there is some instability in the market, we may not see huge redemptions as investors have seen good returns by investing in equities in the medium and long term," he added. 
Liquid or money market category witnessed an inflow of about Rs 1.28 lakh crore, while equity schemes saw an infusion of Rs 39,066 crore. 
Further, income funds attracted a total of Rs 29,269 crore in the current fiscal so far, including an inflow of Rs 21,713 crore in July on hopes of interest rate easing further. 
However, investors have been staying away from investing in Gold Exchange Traded Funds (ETFs) and pulled out Rs 281 from such asset class during the period under review. 
The drop in price of gold, which is trading below Rs 25,000 per 10 gm has pushed Indian retail investors towards equity schemes. 
With the latest fund infusion, assets base of the country's 44 mutual fund industry together has reached to an all time high of Rs 13.17 lakh crore at the end of July.