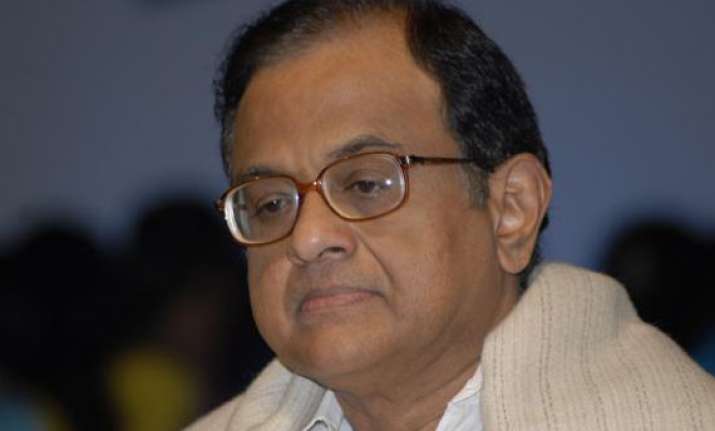 New Delhi, Feb 28: To encourage Micro, Small and Medium Enterprises (MSME) sector, Finance Minister P Chidambaram today proposed continuing non-tax benefits to these units for three years even after they graduate to a higher category.
"To encourage them to grow, I propose that the benefits or preferences enjoyed by them will stay with them for up to three years after they grow out of the category in which they obtained the benefit," Chidambaram said while presenting the Budget for the 2013-14 fiscal in the Lok Sabha. 
The MSME Ministry provides a number of non-tax benefits to the sector including Market Development Assistance (MDA) scheme and Design Clinics Scheme.  MSMEs have a large share of jobs, production and exports. 
Too many of them do not grow because of the fear of losing the benefits associated with staying small or medium, the Finance Minister said.
The proposal is significant for the MSMEs who would be supplying goods and equipment to the retail sector.  
"To begin with, I propose that the non-tax benefits may be made available to a MSME unit for three years after it graduates to a higher category," he added.  
The MDA scheme offers funding for participation in international fairs and trade delegations to help MSMEs develop overseas markets.
The Design Clinics scheme is aimed at encouraging application of design and innovation to promote design as a value-adding activity.
Besides, Chidambaram announced doubling the Small Industries Development Bank of India (SIDBI) re-financing facility allocation to Rs 10,000 crore.
During 2012-13, the outlay for the SIDBI was Rs 5,000 crore.