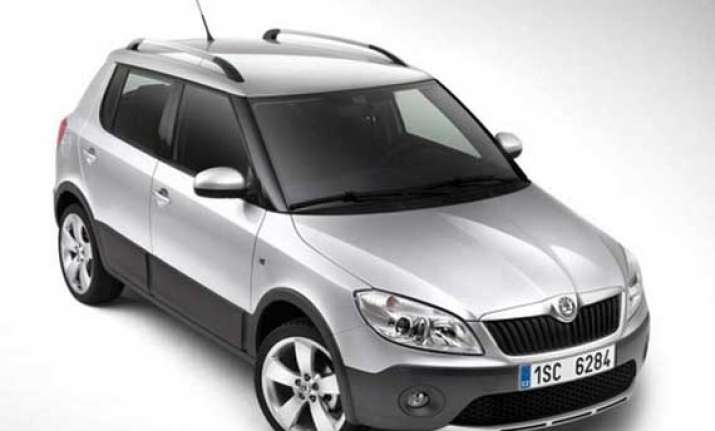 New Delhi, Feb 17: Motor Insurance premium is set to become more expensive, with The Insurance Regulatory and Development Authority (IRDA) proposing up to a two-fold hike in rates from April 1 in view of rising inflation and the history of claim settlement.
Charges for the third party insurance cover, as per the IRDA exposure draft, will go up for two-wheelers, passenger cars and commercial vehicles.
For passenger cars not exceeding engine capacity of 1,000 cc, the revised third party premium is proposed to be hiked by 85.30 per cent to Rs.1,453 per annum. For two-wheelers exceeding 350 cc, the premium would go up by 108.14 per cent to Rs.1,415.
For goods carrying vehicles, excluding three-wheelers, with carriage capacity exceeding 40,000 kg, the premium would go up by 313.45 per cent to Rs.53,832 annually.
The earlier hike, which was done in March, 2012, was disputed by transporters' association, which had fought a legal battle with the IRDA and general insurers in the Calcutta High Court. However, after eight months of litigation, the court had passed the verdict in favour of the hike. Earlier in 2012, while asking domestic general insurers to hike the provisioning — capital to be set aside to pay the future claims as it takes years to settle claims under this category — against the third party motor portfolio, IRDA had assured general insurers that it will allow them to hike the third party motor rates gradually.
The IRDA had dismantled the third party motor insurance pool from April 1 last year, thereby linking premium rate with the prevailing market rate.
The sector regulator has asked the stakeholders to submit their comments by March 1 on the issue.