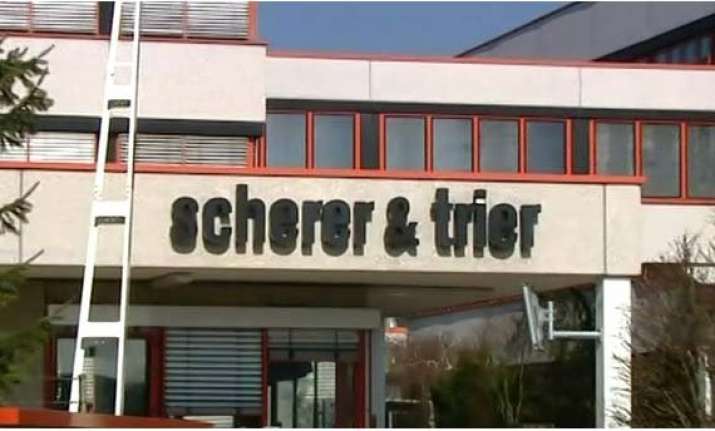 New Delhi: Automotive parts maker Motherson Sumi Systems will acquire Germany's Scherer & Trier in a deal worth Rs 283 crore, a move that will help the company to offer diverse polymer products.
The consideration payable is about 36 million euros (about Rs 283 crore) for the assets including land, building and inventories along with its shareholding in Mexican entities.
"This acquisition includes two manufacturing facilities situated at Michelau (Germany) and Puebla (Mexico)," Motherson Sumi said in a statement on Monday.
The acquisition would further consolidate Motherson Sumi System's "polymer business in Europe and North America".
Samvardhana Motherson Automotive Systems Group BV, Netherlands (SMRP BV) has entered into a pact for purchase of "assets of Scherer & Trier group, Germany from its administrator through its step down subsidiaries".
SMRP BV is a subsidiary of Motherson Sumi Systems Ltd (MSSL) - the flagship company of the Samvardhana Motherson Group. It is also a joint venture between Motherson Sumi Systems and Samvardhana Motherson International Ltd, the principal holding company of Samvardhana Motherson Group.
The current turnover of Scherer & Trier is in the range of 240 million euros.
Samvardhana Motherson Group chairman V C Sehgal said the acquisition would further strengthen the company's product portfolio.
"S&T is a company with strong technological know-how and a well-established product line... The significant synergies between Scherer & Trier's products and SMRP BV, will now allow Motherson to offer a more diversified range of polymer products to its customers," he noted.
The German entity develops and manufactures extrusion profiles, moulded parts made of thermoplastics and hybrid components made of metal and plastic catering to Original Equipment Manufacturers like Audi, BMW, Diamler, Ford, GM, VW etc., along with other customers," the statement noted.
Subject to regulatory approvals, the deal is expected to be completed in January 2015.
Motherson Sumi offers a range of products such as wiring harnesses, rear view mirrors, moulded plastic parts, including car interior and exterior parts.