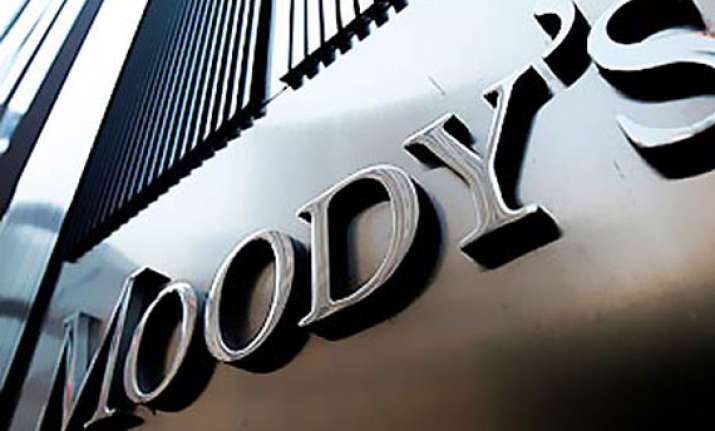 Mumbai, Jun 3: Global credit rating agency Moody's today said it has placed some debt ratings of 11 banks, including SBI, ICICI, HDFC Bank and Axis Bank, under review because of the updating of its methodology.
The subordinated and junior subordinated debt ratings of these banks have been placed under review in the wake of the methodology update, said Moody's Investors Services.
Other banks are Bank of Baroda, Bank of India, Canara Bank, IDBI Bank, Indian Overseas Bank, Syndicate Bank and Union Bank of India.