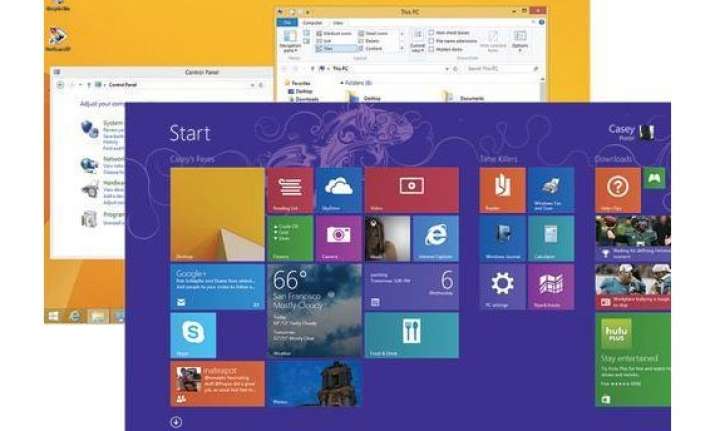 New Delhi: Microsoft has formally announced the new version of Windows, the Windows 10, marking the next major upgrade to Windows and the return of the Start menu.  
While Windows 8 was considered to be a failure by many, the new software will run on a wide range of devices, from phones and tablets to PCs and Xbox games consoles, with applications sold from a single store. Windows 10 will be available in late 2015.
If you use Windows 10 with a mouse and keyboard, then the Start menu is back. The Start Menu brings up resizable tiles similar to those featured in Windows 8's touch-centric interface on PCs and tablets, as well as a list of the user's favourite applications. This means a user can quickly glance at notifications from relevant applications, such as details of new emails, Facebook messages and weather forecast updates.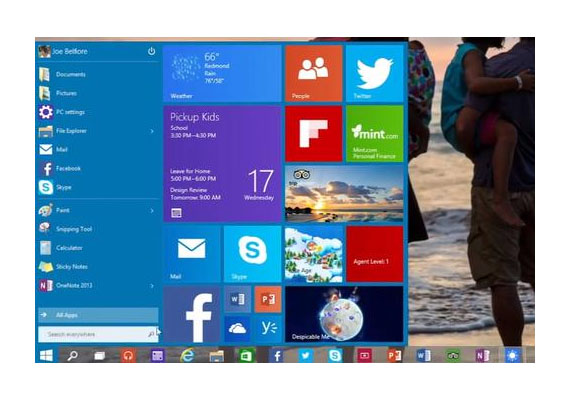 According to Microsoft, unlike its predecessor, the behaviour of the OS will depend on the type of device with which it is being used. Thus, users will not be required to switch between Desktop Mode and the touch-focused alternative. This means if you don't have a mouse and keyboard, then you still get TileWorld — a Start screen and apps that fill the full screen.
A significant feature of the new OS is called Snap enhancements - a new "quadrant layout" that allows four apps to be easily arranged on the same screen.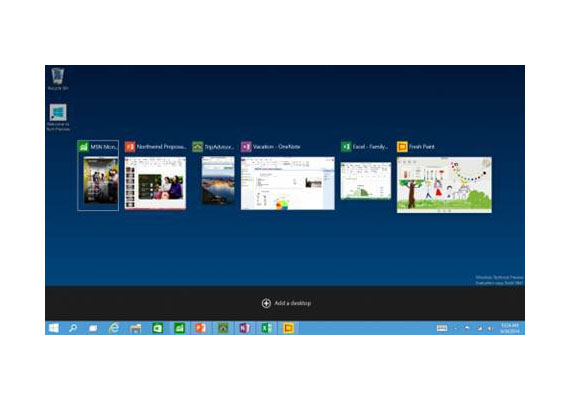 There is also a task view button that allows the user see all open apps and files, thus helping them switch from one to another.
According to Microsoft with 'Multiple desktops' now you can now sort apps and files into distinct desktops for different purposes and projects.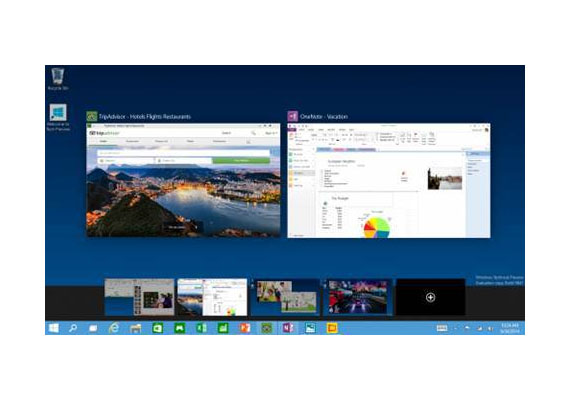 Moreover, in Windows 10 apps from the Windows Store can now open in the same format that desktop programs do. They can be resized and moved around, and have title bars at the top allowing users to maximize, minimise and close with a click.
Overall, Windows 10 appears to be more usable and less confusing than Windows 8 and 8.1.