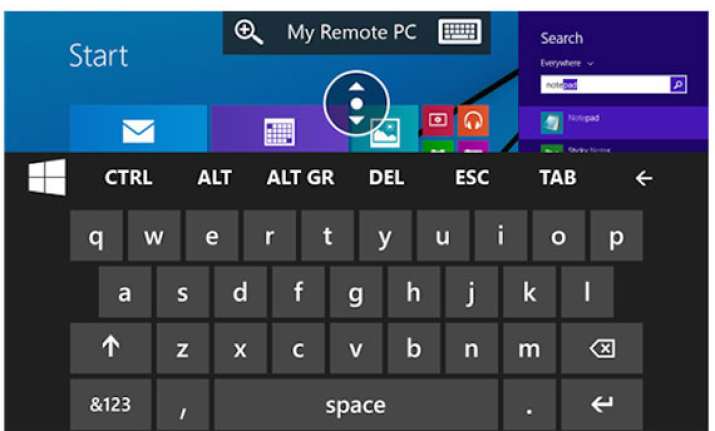 New Delhi: Microsoft has finally decided to launch Remote Desktop in Windows Phone Store.
With the Microsoft Remote Desktop app, you can connect to a remote PC and get your work done wherever you are.
Remote Desktop for Windows Phone 8.1 enables multi-touch gestures with RDP (Remote Desktop Protocol) and RemoteFX, features NLA (Network Level Authentication) for secure connections, supports "high-quality" video and audio streaming with "improved compression and bandwidth usage" as well as connection center management of remote connections.