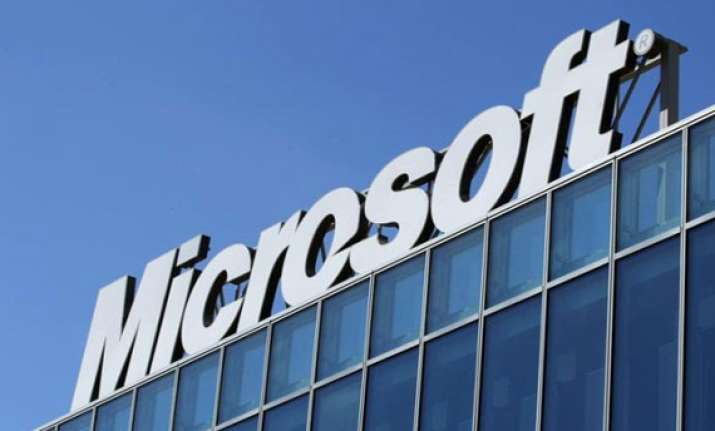 New Delhi: In hopes of stimulating demand for its smartphones and take on Google's Android, Microsoft and its Windows Phone maker partners are changing the tried and true ways of licensing Microsoft's Windows Phone operating system.
As per a report published by the Times of India reported on March 13, Microsoft is making its Windows Phone operating system available for free to two of its newly-signed Windows Phone partners: Lava (Xolo) and Karbonn. The report cites unnamed sources who say that giving away the Windows Phone OS for free would prove to be key to Microsoft's ability to sign on these new partners.
"We will come out with four devices with Windows-based operating systems by the end of May or starting June in the price range of 6,000-12,000," Karbonn Managing Director Pradeep Jain said.
Lava International CEO and MD Hari Om Rai said: "A series of Windows-based phones will be launched under the Lava brand by July. These will be priced in the range of Rs 6,500-8,500."
It is interesting to note here that Microsoft didn't give the OS free to Finnish phone maker Nokia. The latter agreed to exclusively make Windows Phone way back in 2011, paying between $20 and $30 for each Lumia device it sold.
The Redmond-based company fell behind Android and Apple when it missed the move to mobile, and not offering the Windows Phone OS until 2010, long after Google and Apple jumped in the market.
At present, Android rules the Indian smartphone market, with the market share of Windows Phone OS still hovering around 10%, according to the latest IDC figures.