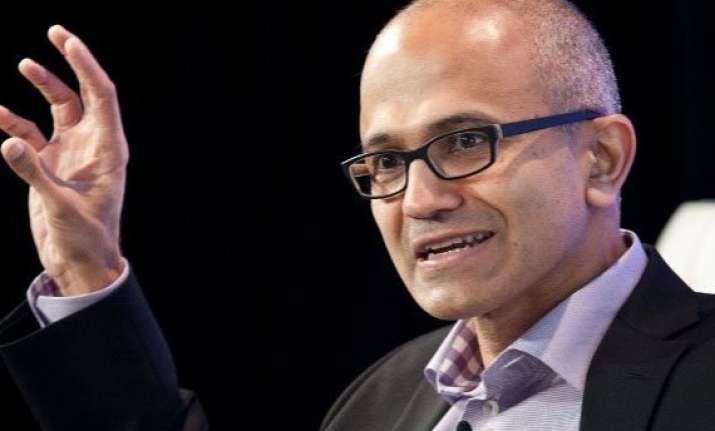 New Delhi: Tech giant Microsoft is reportedly set to release a smartwatch of its own within weeks, joining Apple, Samsung and others in the smartwatch race.
According to PC World, the smartwatch will passively track a wearer's heart rate and work across different mobile platforms, and that it would be able to go two days when fully charged. That would be an improvement over many current smartwatches, which often need to be charged nightly.
The story behind the story: A smartwatch that works with multiple mobile platforms would fit in with Microsoft's new focus under CEO Satya Nadella. Throughout his tenure, Nadella has put less emphasis on Windows (even though it is still a very important product line for the company), and more on providing productivity tools for users of all platforms.
However, this is not the first time Microsoft is making attempts to enter the smartwatch market. In 2004, Microsoft teamed up with watchmakers like Fossil and Swatch to produce smartwatches that used the company's SPOT technology.
These watches served up information like weather forecasts, news headlines, sports scores, and more from Microsoft's MSN Direct service, which fed information to the SPOT watches over an FM radio signal, the report said.