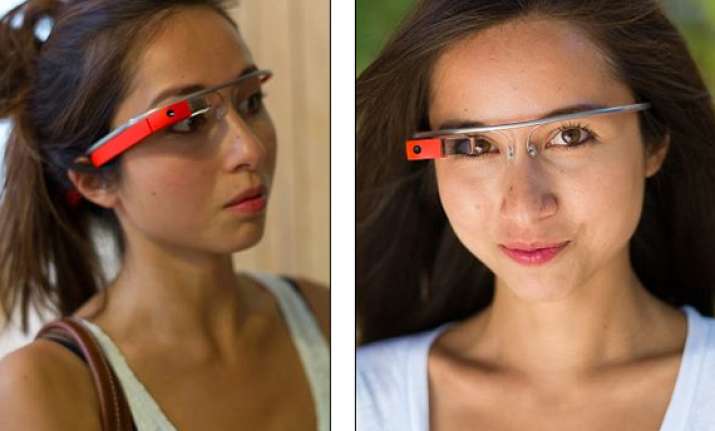 New Delhi: Google co-founder Sergey Brin has split up with his wife Anne Wojcicki and has reportedly begun a relationship with one of his employees Amanda Rosenberg, the 26-year-old marketing manager for the company's web-connected spectacles, Google Glass.
The news of the split rocked the Silicon Valley when a spokesman for the pair told technology blog AllthingsD that they were no longer living together, although they remain "good friends and partners".
The blog also said that Brin is currently "romantically involved with a Google employee".