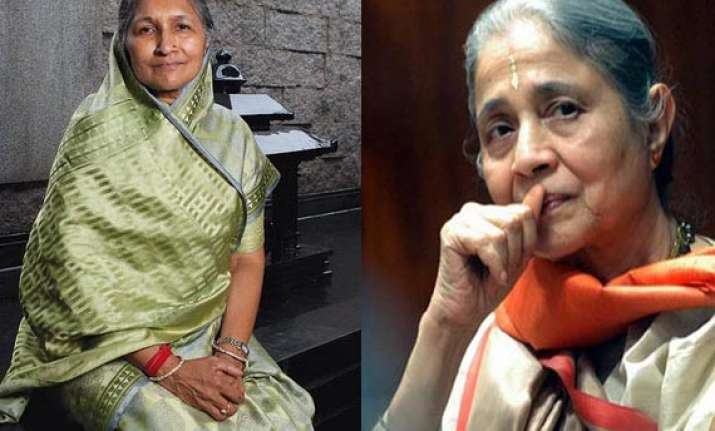 New Delhi: It has been a wonderful year for women in business in India. No surprise then that women are playing a pivotal role in key corporate positions in the country.
A recent report by Forbes have put five women in India's 100 richest, having a collective wealth of $8.83 billion and accounting for a little over three per cent of the total net-worth of all in the list.
Out of these five women, two are ranked in the top 50, with the highest rank being occupied by Jindal Group's Savitri Jindal at 14th place ($ 4.9 billion).
To know more about those five Indian women, read on: 

5. Shobhana Bhartia

Rank: 98
Net Worth $645 million (As of October 2013)
Age: 56
Source of Wealth: Media, inherited and growing
Residence: Delhi, India
Country of Citizenship: India
Marital Status: Married
Children: 2
Shobhana Bhartia of the Hindustan Times has been ranked 98th on the list with a net-worth of $645 million. Ms Bhartia chairs and runs listed HT Media, publisher of English daily Hindustan Times, Hindi daily Hindustan and business paper Mint. The group also operates 4 FM radio stations and multiple websites including job portal Shine.com and cinema portal Desimartini.com. In April she launched business weekly MintAsia in Singapore. A month later she bought Webitude, a social and digital media outfit.