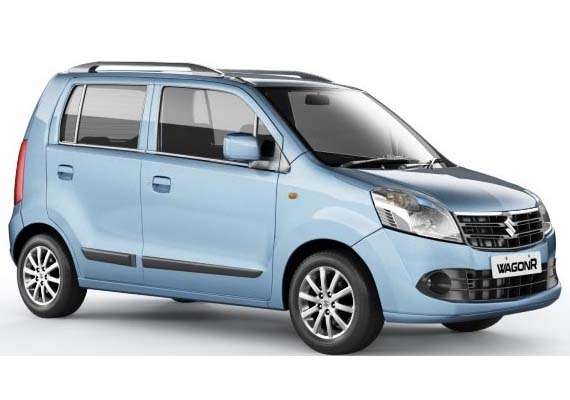 New Delhi, July 29: Domestic carmaker Maruti Suzuki India has slashed the prices of Maruti Suzuki Wagon R, one of its highest selling hatchbacks in India, by Rs 42,000. In addition the company is giving an additional exchange bonus of Rs 20,000. The offer is available for all the WagonR variants other than the VXi and VXi ABS.
Under the offer, Maruti Suzuki is giving a straight cash discount of Rs 36,000 and an additional corporate discount of Rs 6,000. The WagonR, which is powered by a 1-litre 3-cylinder petrol engine, is currently available in three options — petrol, petrol/LPG and petrol/CNG.
The WagonR is known for its combination of pricing, space and fuel-efficiency.