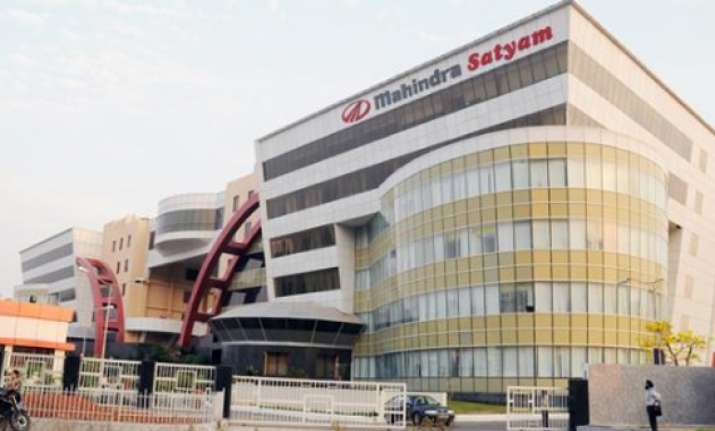 New Delhi, Feb 15: IT firm Mahindra Satyam today said it has acquired 51 per cent majority stake in Brazilian SAP consulting services provider, Complex IT.
This acquisition will focus on developing solutions for the rapidly expanding enterprise solutions market within Brazil, Mahindra Satyam said in a statement. However, it did not disclose the financial details of the deal.
Brazil is the second fastest growing geography globally for enterprise solutions provider, SAP. The current spend on IT by companies in Brazil is approximately USD 70 billion, with USD 36 billion being spent on services and software.
Mahindra Satyam and Complex will go to market with proprietary solutions for large manufacturing, financial and consumer services companies in the market, the Indian IT major added.
"This combination of Complex and Mahindra Satyam strengthens our commitment to the Brazilian market, which is one of the fastest growing Enterprise solutions markets,"
Mahindra Satyam Global Head (Latin America and Strategic Accounts) Arvind Malhotra said.
Complex IT's turnover last year stood at USD 50 million and it has 500 employees. As Brazil gears up to host FIFA 2014 and the Olympics in 2016, it would only provide an increased impetus to an already rapidly growing IT services market, he said.
"The relationship with Mahindra Satyam will mean enhanced career opportunities for our team, and increased quality of services to our customers and partners," Complex IT Chairman and CEO Antonio Rossi said.
Mahindra Satyam buys majority stake in Brazil's Complex IT
(Reuters): Mahindra Satyam, a software services provider, said it acquired a majority stake in Brazil's Complex IT, a provider of consultancy on the use of SAP AG's business management software, for an undisclosed sum.
Tech Mahindra, Satyam's parent company, is looking to make acquisitions to add capabilities and customers.
The company acquired businesses, including the back office unit of Hutchison Whampoa and Comviva, an Indian provider of software for telecoms carriers, in this fiscal year that ends March 31.
The company has said it expects to complete merging Satyam with itself in March. The combined company, which is expected to get a brand overhaul soon, is the fifth-largest software services provider in India.