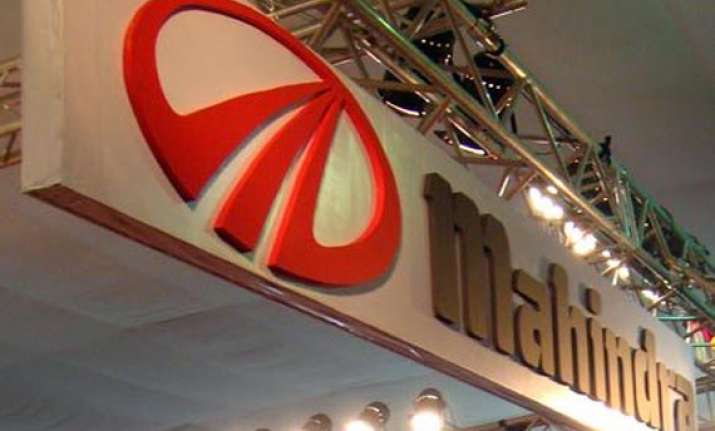 New Delhi:  Mahindra & Mahindra Financial Services today reported 22 per cent rise in consolidated net profit for the second quarter ended September of 2013-14 at Rs 235.32 crore. The company had reported profit of Rs 192.97 crore during the same quarter (July—September) of the previous fiscal.
Total income from operations stood at Rs 1,285.79 crore during the quarter, up from Rs 969.57 crore a year ago.
On standalone basis, company's net profit stood at Rs 221.16 crore, up from Rs 187.61 crore a year ago.
Income on standalone basis during the July—September stood at Rs 1,203.14 crore, up from Rs 915.67 crore in the same quarter of 2012—13.
Shares of the company closed at Rs 279.50 on the BSE, up 2.68 per cent over the previous close.