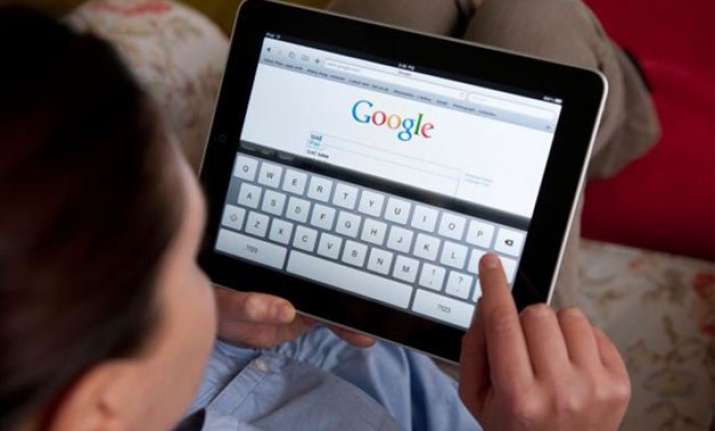 As technology is ruling our lives completely we have become totally dependent on gadgets. We need gadgets for almost everything. One such gadget which we can't live without is our 'Smartphone'.
This smartphone is more of a lifeline to us. Right from getting up in the morning to going to the bed at dawn, mobile phone (smartphone) is something that we use and carry all along.  
But, just imagine the situation when you realize that you have lost your beloved phone.
Every then and now, each one of us has come across such a situation in our lives. This situation does make you panic.
But now the famous 'Google' baba, which has the answers for almost all your questions, can help you trace your phone.
How? Just follow these simple steps:
1. You have to log in to you computer with the same Google account that you use in your phone.
2. Now type "find my phone" on the Google page in your PC.
3. The Google will display a map that attempts to locate the location of your device.
4. In order to enable Google to locate you phone, you need to have the most recent version of the Google app along with location turned on.
5. If still Google is not able to locate you phone, you can click on the "Ring" option. Your device ring at full volume for nearly five minutes. Once you find it, simply click the power button to turn off the ringing.
However, the Google search is just not the only way to find your lost phone. You can also use Android Device Manager. In case, your phone has been stolen, this feature enables you to lock your phone and reset the password or even erase its data.
So now Google is no less than a 'knight in shining armour' for your lost smartphone.