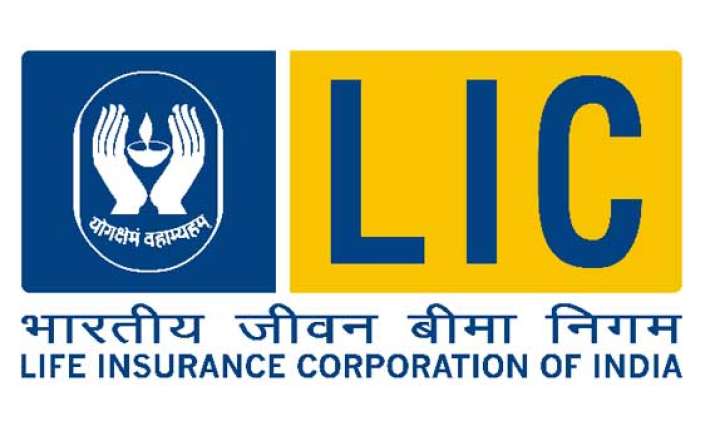 Mumbai: LIC Housing Finance, a subsidiary of LIC, has posted 36 per cent increase in net profit at Rs 310.50 crore for the first quarter ended June 30, 2013.
The company had posted net profit of Rs 227.75 crore in the April-June quarter of 2012-13 fiscal, LIC Housing Finance said in a filing on the BSE.
The company's Q1, 2013-14, income from operations rose by 23 per cent to Rs 2,149 crore, from Rs 1,767.3 crore in the year-ago period, it said.
The net interest margin of improved to 2.30 per cent, as against 2.18 per cent for the quarter ended June 2012.
Gross NPAs in the individual segment were 0.51 per cent as on June 30, 2013 as against 0.74 per cent as on June 30, 2012.