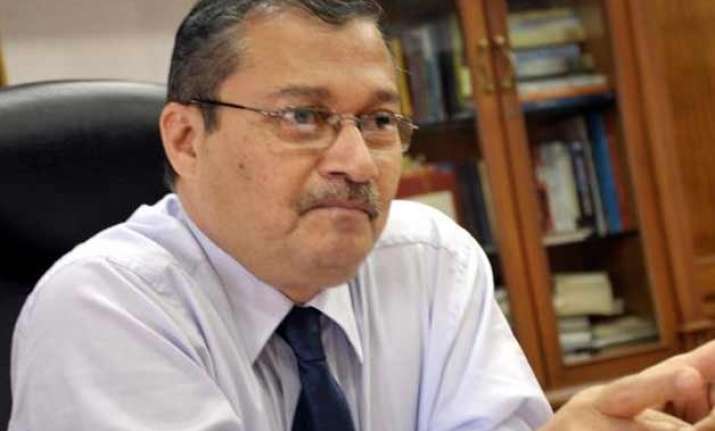 Mumbai: Life Insurance Corporation (LIC) chief S K Roy was yesterday elected as Chairman of the Life Insurance Council, the apex industry body of insurers in the country.
Roy was elected in a poll conducted among all the 24 members of the Council here. He will be heading the three-member Executive Committee (EC), a key body of the Council, for a period of three years.
The three members of the EC elected today were Tarun Chugh (PNB Met Life), Anup Rau (Reliance Life) and Sandeep Ghosh (Bharti AXA). Other contestants in the fray for EC posts were Rajesh Sud (Max NY), Arijit Basu (SBI Life) and Deepak Mittal (Edelweiss Tokio).
Talking to PTI after his election, Rau of Reliance Life said "EC is now a well represented body. It has got representations from both with bancassurance and non-bancassurance partners. The Council is now ready to take a call on behalf of its various stakeholders."
Speaking about the task ahead, Chugh, of PNB Metlife said, "It is more about getting a balanced agenda and representing the views of all stakeholders in a fair manner before (the regulator) IRDA."
Commenting on EC's role, Ghosh, of Bharti AXA Life, said, "our agenda will be to tackle various issues that impact the industry at large."
Life Insurance Council is a forum that connects the various stakeholders of the sector. It develops and coordinates all discussions between the Government, regulatory body and the public. It has representatives from the 24 insurance companies currently operating in India.