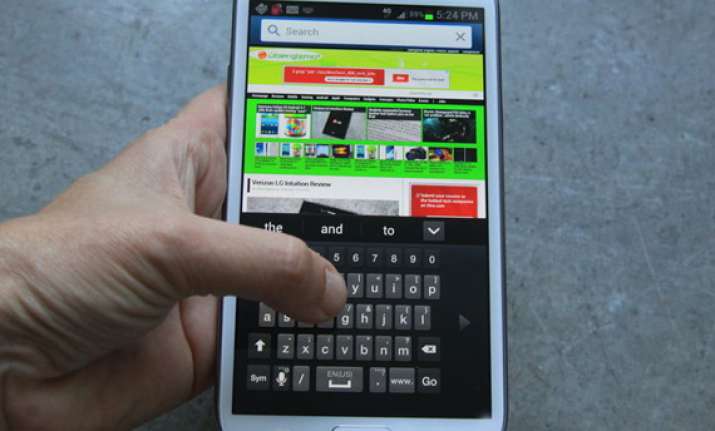 New Delhi, Dec 2: The Samsung Galaxy Note 2 comes with a big 5.55 inch screen making it quite big to be handled by one hand even for those who have large palms. But Samsung has provided enough features in the smartphone that enables users to operate it easily in one hand as well.
So here's how you can enable single handed operations on the Samsung Galaxy Note 2.
Step 1.
From the home screen, press the applications menu key on the display.