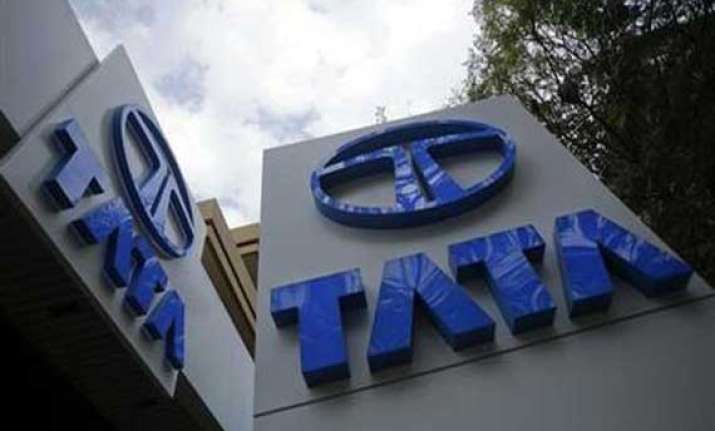 Mumbai: The Tata Group's trusts have expressed keenness to take part in developmental activities in Maharashtra through its corporate social responsibility (CSR) initiatives, officials said here Tuesday.
Tata Group chairman emeritus and Tata Trusts chairman Ratan Tata called on Chief Minister Prithviraj Chavan and discussed the modalities for the group's involvement in CSR activities for various developmental activities across the state.
According to a high-ranking official who declined to be identified, the government will set up a committee comprising bureaucrats and Tata officials to discuss the issues where they could collaborate.
"This committee will identify various developmental projects where the Tata Group can participate and commit to implement them," the official told IANS.
However, he said no amount on the prospective CSR investments has been decided so far.
The Tata Group and its trusts are involved in several charitable and CSR initiatives in various sectors in the state and elsewhere in the country.