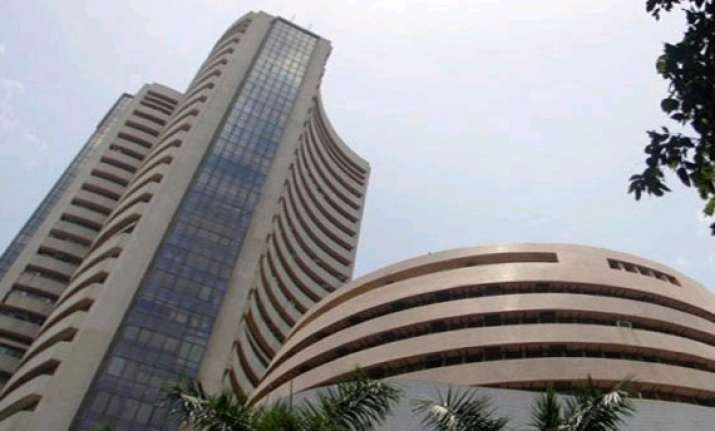 Kanpur: The board and shareholders of UP Stock Exchange have approved shutting down its operations as a bourse and the same will be informed to Sebi.  UP Stock Exchange Chairman K D Gupta told PTI that the board of members and shareholders of the bourse yesterday decided to inform Sebi that it will stop operating as a stock exchange.
Gupta said a letter in this regard will be sent to the Securities and Exchange Board of India (Sebi) today. The bourse would stop functioning as a stock exchange once directions are received from the market regulator, he added.  According to Sebi regulations, any bourse not having a minimum turnover of Rs 1,000 crore and not having a net worth of Rs 100 crore runs the risk of being de-recognised.  The exchange, which was set up in 1982, has not seen trading on its platform since 2001 and does not meet the market regulator's requirements.
The UP Stock Exchange's Workers Union General Secretary Satya Narayan Tripathi has raised concern that the 55 workers employed with the exchange would lose their jobs if the bourse shuts operations. Facing an uncertain future, the workers and their families are holding protests.
"We have written to the government to save the stock exchange...but we have not received any satisfactory response," Tripathi said.