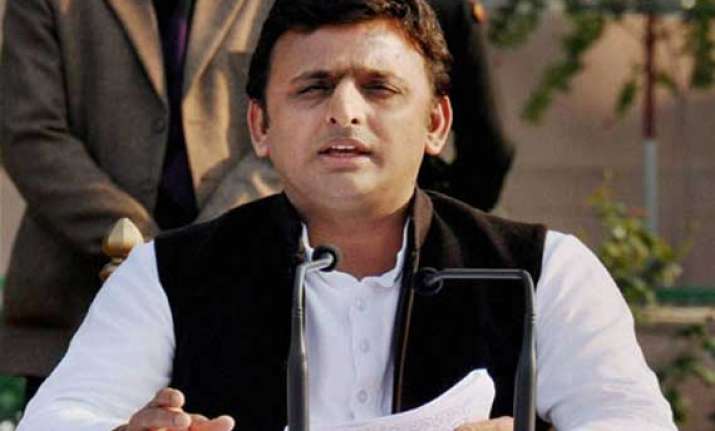 New Delhi: The Uttar Pradesh government has signed 20 initial agreements with corporates entailing investments worth Rs 35,000 crore.
These MoUs include a pact with Reliance Jio for providing 4G services and commitments worth Rs 2,100 crore from the ITC group in multiple sectors.
Amity group has also signed a pact with the state government for setting up educational campuses across the state at an investment of Rs 2,000 crore.
However, no timeline of finalising these agreements or projects was announced.
The MoUs were signed here by representatives of the companies with Chief Minister Akhilesh Yadav at UP investors conclave.
This comes at a time when the state government's image is tarred, with a spate of rioting and a rise in crime.