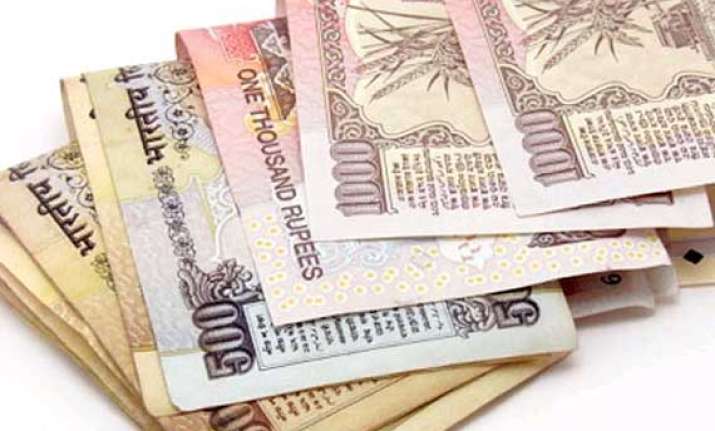 Mumbai: Although the rupee attained new highs on the poll outcome, which showed clear majority for the Narendra Modi-led BJP, analysts are sceptical about the sustainability of the rally going ahead.  The rupee ended the day at a fresh 10-month high rallying 50 paise at 58.79 today compared to the previous close of 59.29.
"There are still some uncertainties regarding longer-term policies of the new government and whether the improvement of the rupee's external balances and domestic inflationary pressures can be sustained," HSBC said in a report today.
The brokerage firm sees the local currency at 62 by year-end.
Experts believe that the election results will initially bring inflows from overseas investors which would help the rupee touch 58 level but the Reserve Bank will intervene and limit the currency's gain at that level.  "Inflows from FIIs will come now and we can see the rupee appreciating to 58 level but RBI will not allow the rupee to rise beyond 58 level," Standard Chartered Bank's Agam Gupta told PTI.
According to AV Rajwade, director at AV Rajwade & Co, allowing this kind of appreciation of the rupee will not be good for the real economy.
AMarket participants said the next triggers for the rupee will be the budget, inflows from overseas investors, new Cabinet and the policies such as monetary, exchange rates and on inflation control which the new government will formulate.  "The next big trigger for the market to watch will be the budget and also as how FIIs flows behave," Harihar Krishnamoorthy, treasurer at FirstRand Bank told PTI. He sees the rupee trading in a 59-61 range for next few days.