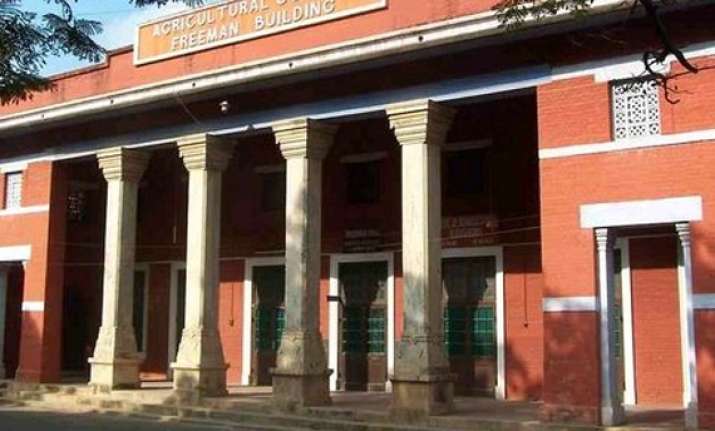 Coimbatore: As part of initiative to make farmers aware of the crops and be informed about its prices, Tamil Nadu Agricultural University (TNAU) has come out with its forecast of prices of different vegetables across the state.
This is based on the econometric analysis by Agro-Marketing Intelligence and Business Promotion Centre in TNAU on various wholesale markets. According to it, prices of lady finger are expected to come down to Rs 15 per kg from mid May from the present Rs 20 per kg in Thalaivasal, while it would be between Rs 25 to Rs 27 in Coimbatore and Rs 18 to Rs 20 in Oddachattiram markets.
Suggesting that farmers store maize and sell after June, the Centre said prices are expected to increase to Rs 1,600 per quintal from the present Rs 1,450 to Rs 1,500. Though there was lesser export demand, lesser fresh arrivals and continued demand in the feed industry would keep the prices at this range, it said. The prices of 'Nendran' banana, mainly used to prepare chips, would remain stable at Rs 25 for the coming two months and there would be demand and increase in prices during festive season of Onam, it said.
The centre recommended selling potato on harvest as there were remote chances of prices increasing from the present Rs 20 to Rs 25 per kg till June. Prices of tomato, sold at Rs 10-12 at Coimbatore, Oddachattiram, Hosur and Thalaivasal are expected to increase, the centre added.