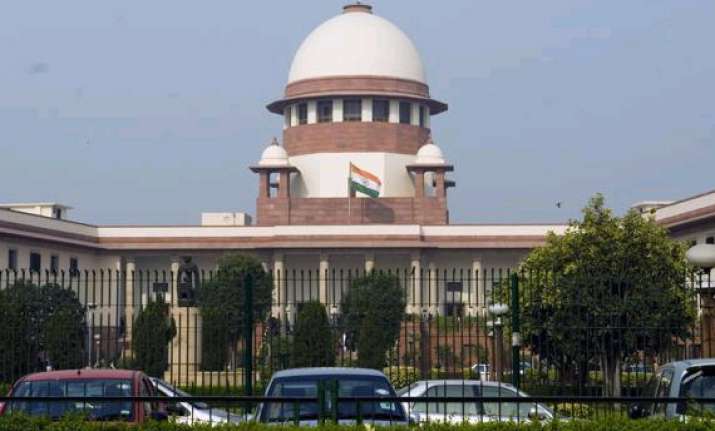 New Delhi: The Supreme Court on Friday ordered temporary closure of around 26 mainstream mines in Odisha due to non-renewal of leases. The mines include those operated by Tata Steel and SAIL.
These mines come under the category of 'deemed second or subsequent renewal'. Mines in Goa that were operating under the similar category were earlier cancelled by the apex court.
The temporary Odisha mining ban would affect the iron ore exports of the country, which are already reeling under previous mining bans in Karnataka and Goa.