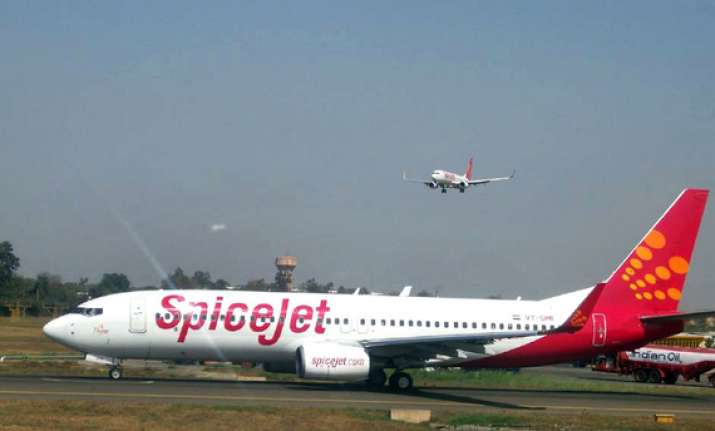 New Delhi: Low cost carrier SpiceJet has announced an "On-time Guarantee" programme in which the airline will give a Rs 500 discount voucher to a flier if the flight is delayed for more than an hour due to reasons in control of the airline. The program covers all travelers effective from Tuesday.
Also, passengers travelling on flights which are cancelled or delayed by over two hours will be given a voucher of Rs 1,000
The scheme, however, does not cover for any delay due to reasons such as weather, air traffic congestions.
All redemptions can be made on spicejet.com. As soon as the flight gets delayed or cancelled the passenger will receive a message and mail indicating the redemption process.