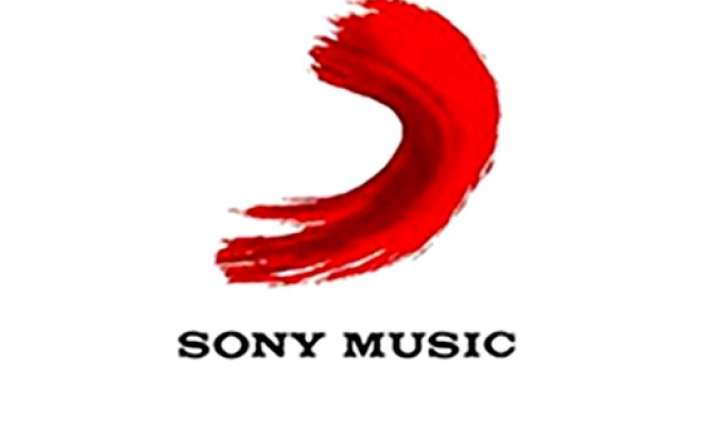 New Delhi: Sony Music Entertainment said it bought 26 per cent stake in Infibeam Digital Entertainment (P) Ltd (INDENT) for an undisclosed sum. Sources said it's a multi-million dollar deal.
Infibeam offers platform to music labels and brands to build both streaming and download-based services across the mobile and web platforms. "Infibeam Incorporation Pvt ltd and Sony Music Entertainment have announced a definitive agreement, where in Sony Music has bought strategic stake in INDENT. Sony Music will hold a 26 per cent stake post completion of transaction," the company said in a statement.
INDENT said it will raise Rs 100 crore to grow the brand. Commenting on the development, Sony Music Entertainment President-India and Middle East Shridhar Subramaniam said: "INDENT fills a need gap for all music rights owners. As the digital eco system keeps evolving, there has been a strong need for an independent technology company that music companies can partner with to build innovative services and offerings." The company said INDENT with its clear strategic focus will offer an attractive platform to large and medium music labels in India and overseas. "Any music label or brand holding rights to content can use the INDENT platform to engage customers and monetise by distributing digital as well as physical content under their own brand with payment integrations," it added.
With large repository of music content, INDENT will continue developing applications for many large labels and brands. Currently, INDENT offers its service to Sony Music, INRECO (The Indian Record Manufacturing Company Ltd). Indent is projecting revenues of USD 3-5 million in current year.