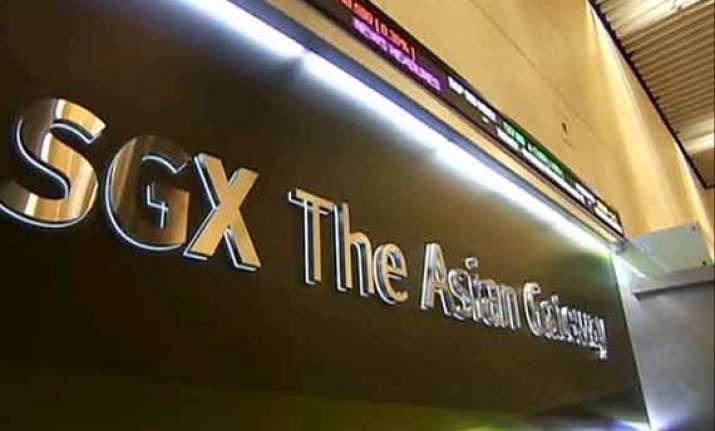 New Delhi: The Singapore Stock Exchange (SGX) has announced opening up a liaison office in India.
SGX said the India office will provide information and act as a communication channel to support capital raising by Indian companies in Singapore. Such capital raising can be achieved via listing of stocks, bonds, real estate investment trusts, business trusts and/or depository receipts. 
The exchange has appointed Neena Prasad as its chief Representative in India. 
The opening of SGX's India Office will also strengthen its partnership with the National Stock Exchange of India (NSE). 
Indian issuers have raised $60 billion in bonds listed on Singapore Stock Exchange making India the third largest issuer of SGX listed bonds. These issuers cover a wide spectrum of sectors including banking and financial services, energy and commodities, property, healthcare, utilities, telecommunication and transportations besides others. There are also five Indian companies listed on the exchange.