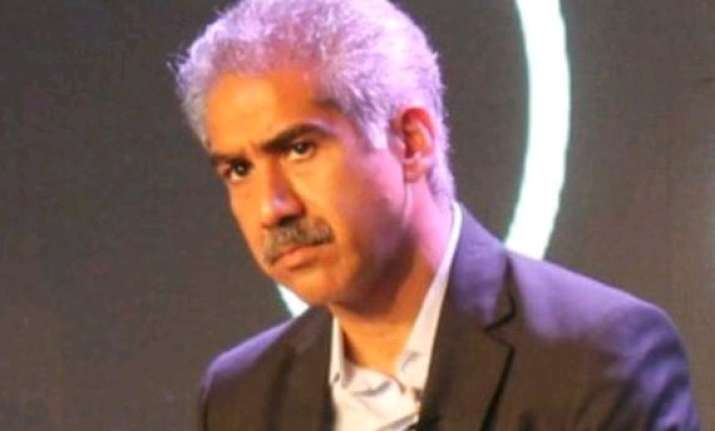 New Delhi: Stepping up the battle in the Indian mobile handset market, homegrown consumer electronics maker Micromax has roped in Samsung India's mobile and IT business chief Vineet Taneja as its new chief executive.
Micromax, the country's second largest smartphone player, expects the move to help it further strengthen its position in the segment, which is witnessing explosive growth.
"This move is a testimony to the vision and commitment that Micromax co-founders have of bringing in the best talent to build a strong organisation and capitalise the opportunities in this environment of data devices explosion," Micromax co-founder Rahul Sharma told PTI.
The appointment will help the company consolidate its strong presence in the market, drive global partnerships and strategic alliances, while strengthening the organisational capabilities within Micromax, he added.
"Vineet will be an asset in our next phase of growth, his diverse experience will be a great addition to the Micromax leadership in India both from organisational set-up and business growth perspective," he said.
With over 25 years of experience, Mr Taneja has worked with consumer brands like Hindustan Lever, Nokia and Bharti Airtel, prior to Samsung. He holds a degree in engineering from IIT-Roorkee and is an alumnus of IIM-Kolkata.
"We are witnessing an inflection point in the smart devices globally. Therefore, it is a great opportunity for me to lead Micromax into its next phase of growth by consolidating and further strengthening its position in India, and looking at global markets to complete its transition of becoming a global force to reckon with," Mr Taneja said.