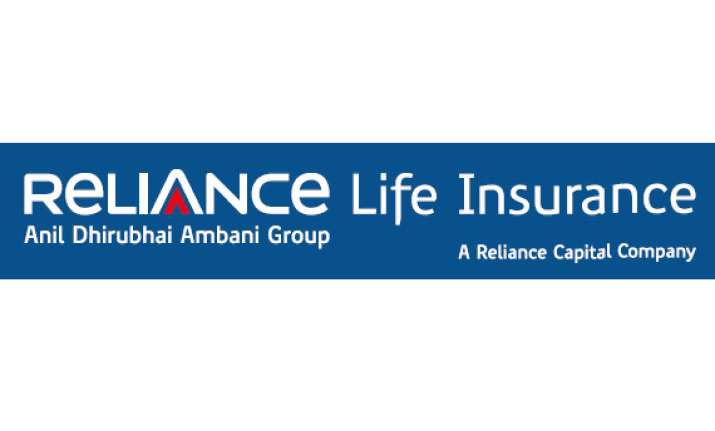 New Delhi:Reliance Life Insurance saw 40 per cent increase in new business premium at Rs 1,934 crore in 2013-14.
The company had earned new premium income of 1,377 crore in the previous fiscal (2012-13).
It recorded 6 per cent rise in total premium income, comprising new business and renewal premium collections, to Rs 4,283 crore last fiscal, from Rs 4,045 crore in 2012-13.
"The growth has been driven a significant improvement in agent productivity and average ticket size in the last financial year. This led to a profitable growth for the company," Reliance Life Insurance CEO Anup Rau said in a statement.
The average premium size of Reliance Life improved by 49 per cent year-on-year to over Rs 19,000, while its agent productivity grew by 56 per cent in the last financial year, he said.
The company's total funds under management stood at Rs 18,328 crore as on March 31, 2014, as against Rs 18,189 crore in the previous fiscal.
Rau said the company is taking several initiatives ranging from incentive programmes to overall process re-engineering in order to increase its renewals.
"We expect to see positive results in the current fiscal, as stringent checks are being put in place to push the quality of business," he added.