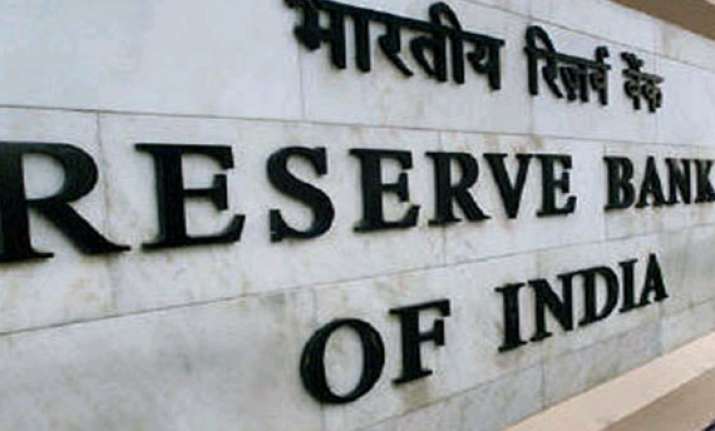 Chennai:  The Reserve Bank today said it is in the process of reviewing the regulatory framework for unregulated non-banking finance companies with a view to check financial frauds.
Observing that a number of companies were registered as finance companies, but were "not" regulated by the Reserve Bank, RBI Deputy Governor R Gandhi said, "There are unincorporated bodies who undertake financial activities and remain unregulated".
"There are entities who camouflage deposits in some other names and thus illegally accepting deposits. The law as it stands today is inadequate to deal with these issues.  "In order to correct these and initiate actions against violations, we need to bring in suitable amendments to the statutory provisions. Reserve Bank is working with the government for such improvements in the law," he said.  Talking to reporters at the sidelines of a function here, Gandhi said: "The bank (RBI) presently is in the process of reviewing the regulatory framework for NBFCs in the context of recent developments, including the Nachiket Mor Committee and others".
However he declined to give out any time frame on when the new statutory changes were expected to be released.  "We are working on certain statutory changes relating to the NBFC sector. We are working with government in making certain statutory amendments to tighten the regulation especially the definition of deposits.
"We want to make it more tighter, so that it will be easy for everyone to accept and who cannot accept... that clarity we want to bring in...," he said.  Replying to a query he said, "We have permitted certain type of NBFCs to be operated as banking correspondents. There is a demand that all NBFCs should be permitted like that. We are examining that. There are recommendations on that. Shortly we will take a call on that." "These things I cannot put out on a time frame. But it is certainly on the anvil," he said.
Earlier in his memorial lecture on 'Frank Moraes' organised by United Writers Association, he said as for the regulator is concerned, it is the constant endeavour of the Reserve Bank to enable prudential growth of the sector, keeping in view of the financial stability, consumer and depositor protection.
He said the need for regulating the financial institutions arise primiarily because of high leverage with which they operate that can cause "financial stability" the asset liability mismatch which can pose serious risks to the investors and depositors and their capacity to engender havoc to the real sectors of the economy.
In order to tap unincorporated NBFCs, he said the Reserve Bank was restructuring its organisation set up, especially in regional offices, for gathering market intelligence.