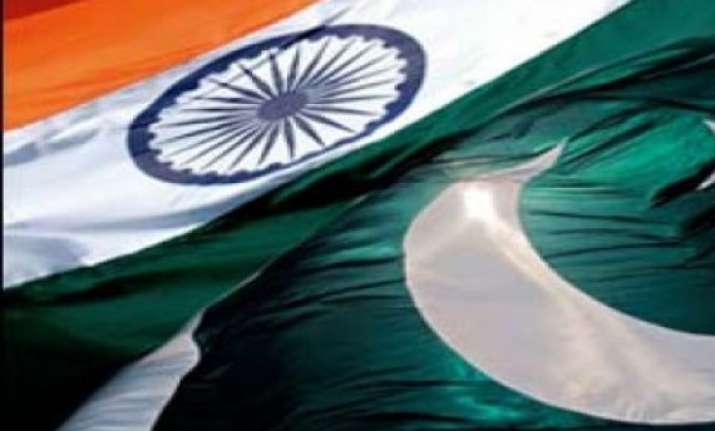 Islamabad:  Pakistani and Indian industry bodies have agreed on the need to normalise trade relations but a Pakistani daily Saturday said that before signing any agreement, policymakers must assess strategic and economic impacts on the country's agrarian sector.
"Federation of Indian Chamber of Commerce and Industry (FICCI) and Federation of Pakistan Chamber of Commerce and Industry (FPCCI) agreed that there is a strong need to normalize trade relations between both the countries as it helps in generating readily available raw material, requires cheap transportation and reduces cost production", The Nation said in an editorial.
But, "before signing any agreement involving free trade between both nations, Pakistani policymakers must assess the strategic and economic impacts of closer bilateral trade ties on the Pakistani agrarian sector", the editorial said.
It said, "by participating in emerging business opportunities in India and Pakistan along with removal of non-tariff barriers, both can improve bilateral economic cooperation which aids in inclusive growth" for their people.
But "there is that disadvantage against Pakistani farmers who remain, for the most part, neglected by their government", the editorial said.
Indian agriculture was heavily protected through tariff, non-tariff and technical barriers, it said.
"Opening up trade through the Wagah border under liberalising trade is an issue that remains controversial among the Pakistani agricultural community," it stated.
There was no agreement within Pakistan that protects its farmers and secures reciprocal market access in India, it added.