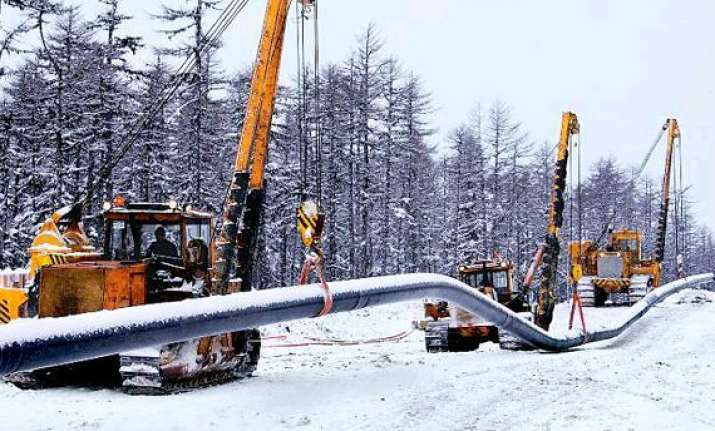 New Delhi: Oil India Ltd, the second biggest state-run explorer in the country, signed an agreement with Russia's Gazprom on Thursday for joint pursuit of exploration opportunities across the globe.
Through the memorandum of understanding (MoU), OIL and Gazprom plan to jointly participate in upstream oil and gas exploration and production opportunities in different parts of the world as well as collaborate on LNG.
"The MoU also provides an option to the companies for technological association. Any area or project of common interest would also be covered under the purview of MoU," OIL said in a statement.
The MoU was signed by OIL chairman and managing director SK Srivastava and Valery Goulev, managing director of Gazprom International, the overseas arm of the Russian giant.
Gazprom is the only producer and exporter of liquefied natural gas (LNG) in Russia.
Gazprom EP International BV (Gazprom International) is its foreign exploration and production projects operator and currently has assets in 10 countries.
OIL and Gazprom have "complementary strengths and advantages and with a view to synergising the respective strengths there is huge scope for mutual cooperation considering the strength and business needs", the statement said.
Srivastava said, "This is a very strong association and we should take advantage of leveraging each other's strengths. Our countries have a history of close cooperation and very good relations and I sincerely hope that our partnership will grow from strength to strength and yield results in the shortest time possible."