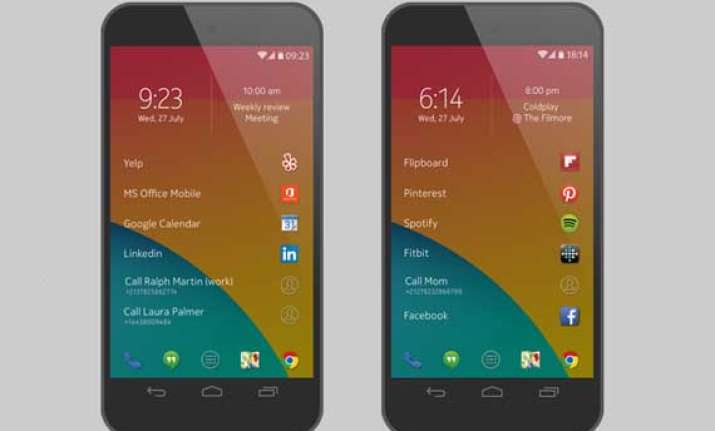 New Delhi: Nokia has released its first custom launcher for Android devices, which is a truly novel home screen replacement for Android phones. It gets you to frequently-used apps, contacts and sites as quickly as possible.
Upon opening it takes over your home screen and app grid, providing a customized experience beyond that of what the device manufacturer pre-installed on your device. 
The launcher has been designed to reduce the clutter on your home screen by giving you the exact apps and contacts you need, when you need them. 
The software learns your habits and customizes itself to serve up the content you're most likely to use based on where you are, what you're doing and the time of day. For instance, it might put your calendar app at the top when you're in the middle of the workday.