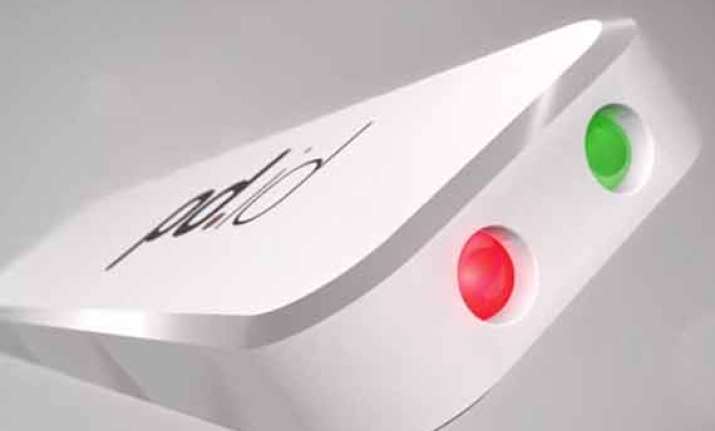 New Delhi: Hanging out with friends and with friends of a friend may not be safe because you never know what surprises await you in your drink. But a revolutionary new gadget, called pd.id, or the "personal drink ID", promises to take the guesswork out of the equation and put your "Did I just get roofied?" worries at ease.
The pd.id, or personal drink identification device, can quickly inform a user whether their beverage has been tampered with, claim its developers, who are raising money on crowdfunding site, Indiegogo. 
Pd.id can be dipped into your drink, and it will scan for colour, conductivity and temperature. The information received will then be compared to a database of drinks it knows by connecting to an app on your phone. If the device spots a common date-rape drug like Ambien or Rohypnol, then it will flash a red light. If the drink is only red wine, then it will flash a green light. Users will know the exact type of drug either by text or phone call. The database even regularly updates itself to ensure that no new drugs go unnoticed.